Individuality plays an increasingly important role in our lives. This is one of the reasons why colours have a stronger presence than ever before in our everyday lives. At the same time, colours have an emotional effect on us, even subconsciously.
We give you the opportunity to choose from a huge colour palette and thus achieve the desired effect. Set accents, realise exciting colour combinations or design bathrooms as if from a single mould. With our wide range of colours, there are no limits to your design and creation ideas.
Glossy colours
Our glossy colours for washbasins, shower surfaces, shower trays and baths include classic and contemporary sanitary colours. We have shown a small selection here. This ensures that the colours of the Bette bath products match the existing sanitary objects in the bathroom.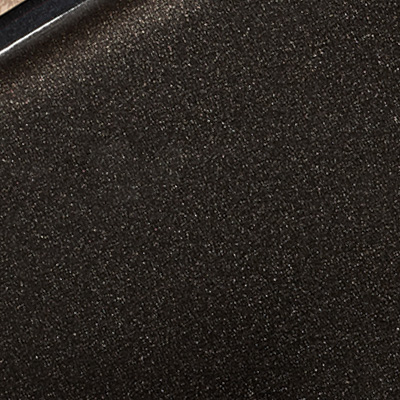 Midnight 790
glossy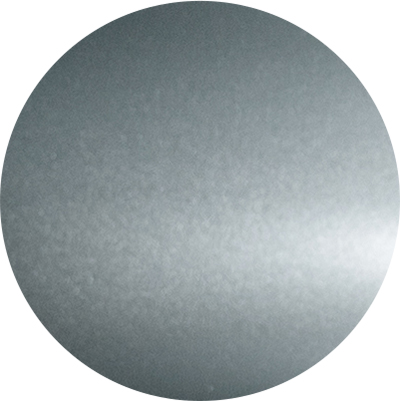 Daylight 788
glossy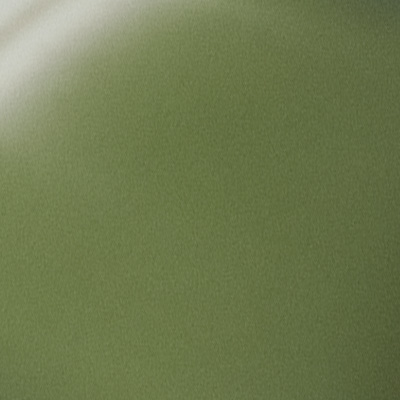 Forest 791
glossy
Matt colours
Would you like to choose a different colour with a matt surface for your bath product? Choose between numerous matt colours - coordinated with current trends in tiles, natural stone and wooden floors.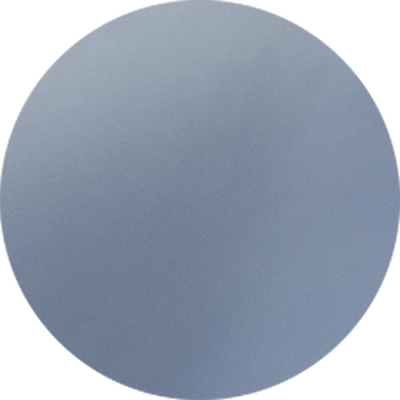 Blue Satin 418
matt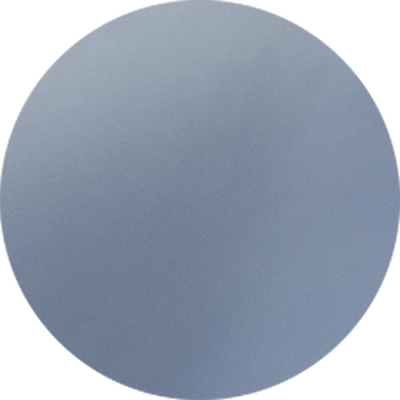 Blue Satin 418
matt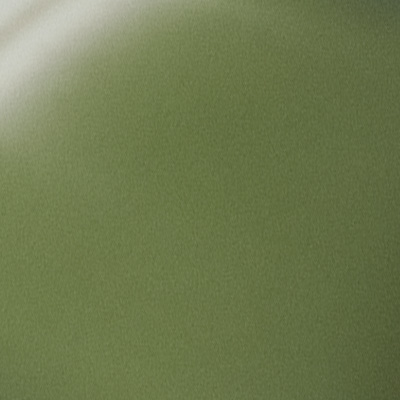 Forest 791
glossy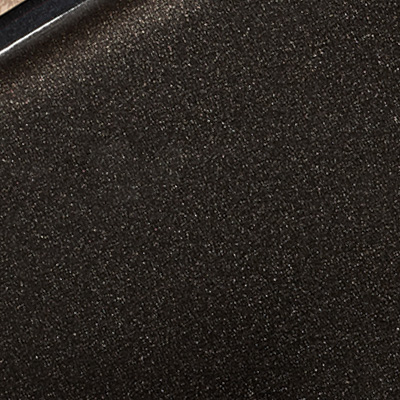 Midnight 790
glossy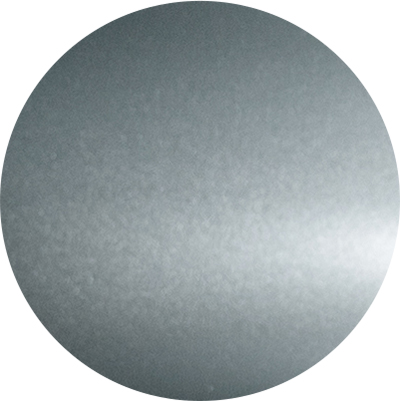 Daylight 788
glossy
Bicolour
A colourful contrast to catch the eye - with the three Bette Bicolour colours, the outside of certain free-standing Bette baths can be chosen in a different colour to the bath core, which is always pure white. This gives you even more freedom when using colours and colour accents.

Black 350
glossy

Black 351
matt

Violet 352
glossy
For a long time we only had white and chrome, white and chrome. But colour is becoming more important as the trend for bathrooms that seamlessly merge into the bedroom continues to grow.
Key colours
Our service for architects and project planners: The Bette colour laboratory offers you the opportunity to develop your own individual colour shade for baths, shower areas and washbasins - provided the appropriate quantities are produced. This way, you can make your Bette bathroom products shine in a very special colour if you wish.
Since the colour is fused with the titanium steel in our wet-on-wet enamelling process, you can rely on Bette quality even with individual colour requests: even years later, the colour will look like it did on the first day.
Frame colours
Our frames for the freestanding BetteLux Shape baths and washbasins are exclusively available in two different colours. You can use them tone-in-tone or in contrast to the black or white glazed baths and basins.
Fabric colours
The BetteLux Oval Couture line turns bathroom products into living objects. The first baths and washbasins in fabric dress bring cosiness into the bathroom and bathing comfort into living spaces. You get baths and washbasins in the colours Ivory (beige), Carbon (anthracite) and Elephant (mottled grey), and the colours of steel/enamel and fabric can be optimally coordinated on request.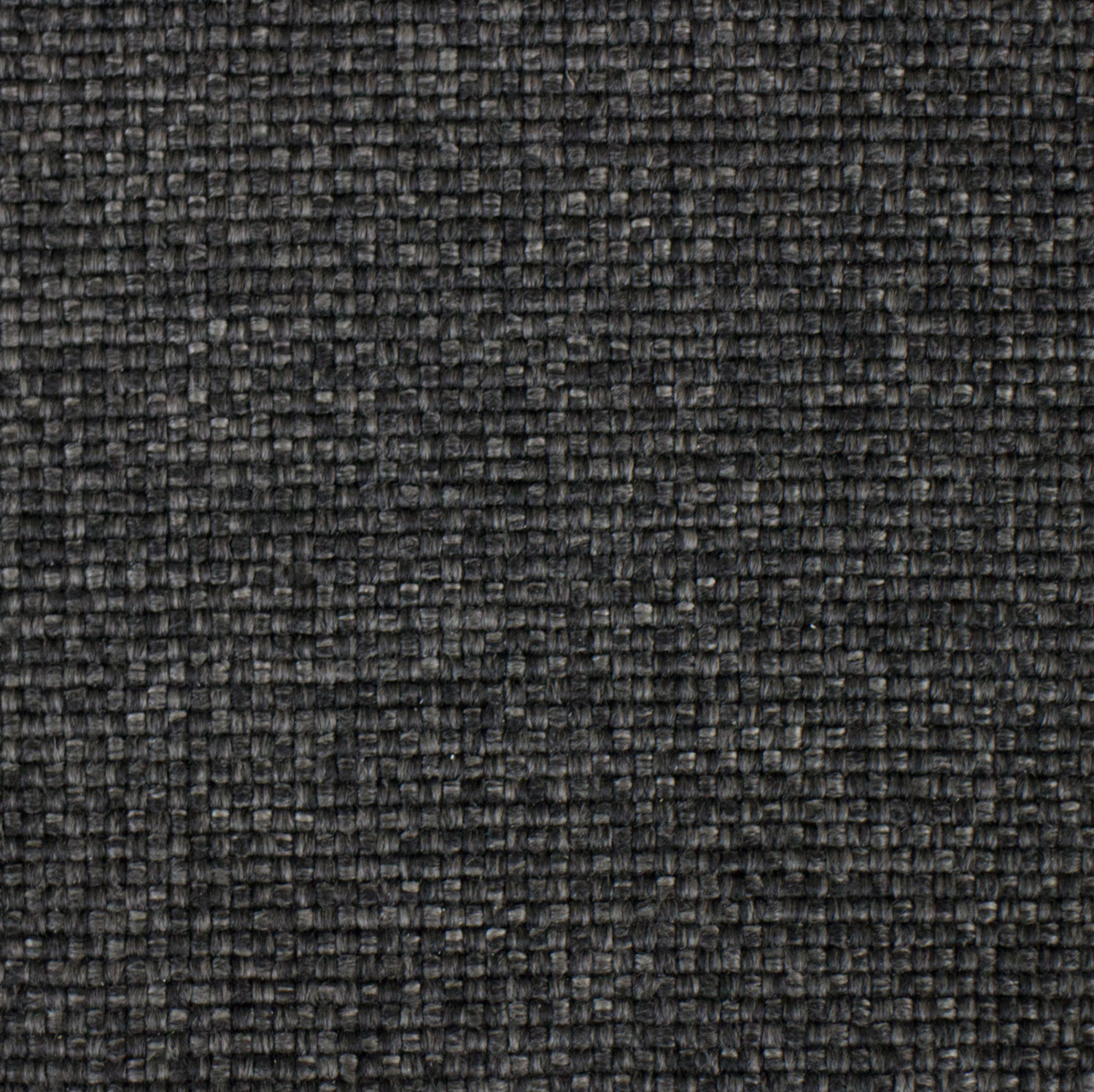 Carbon 853
matt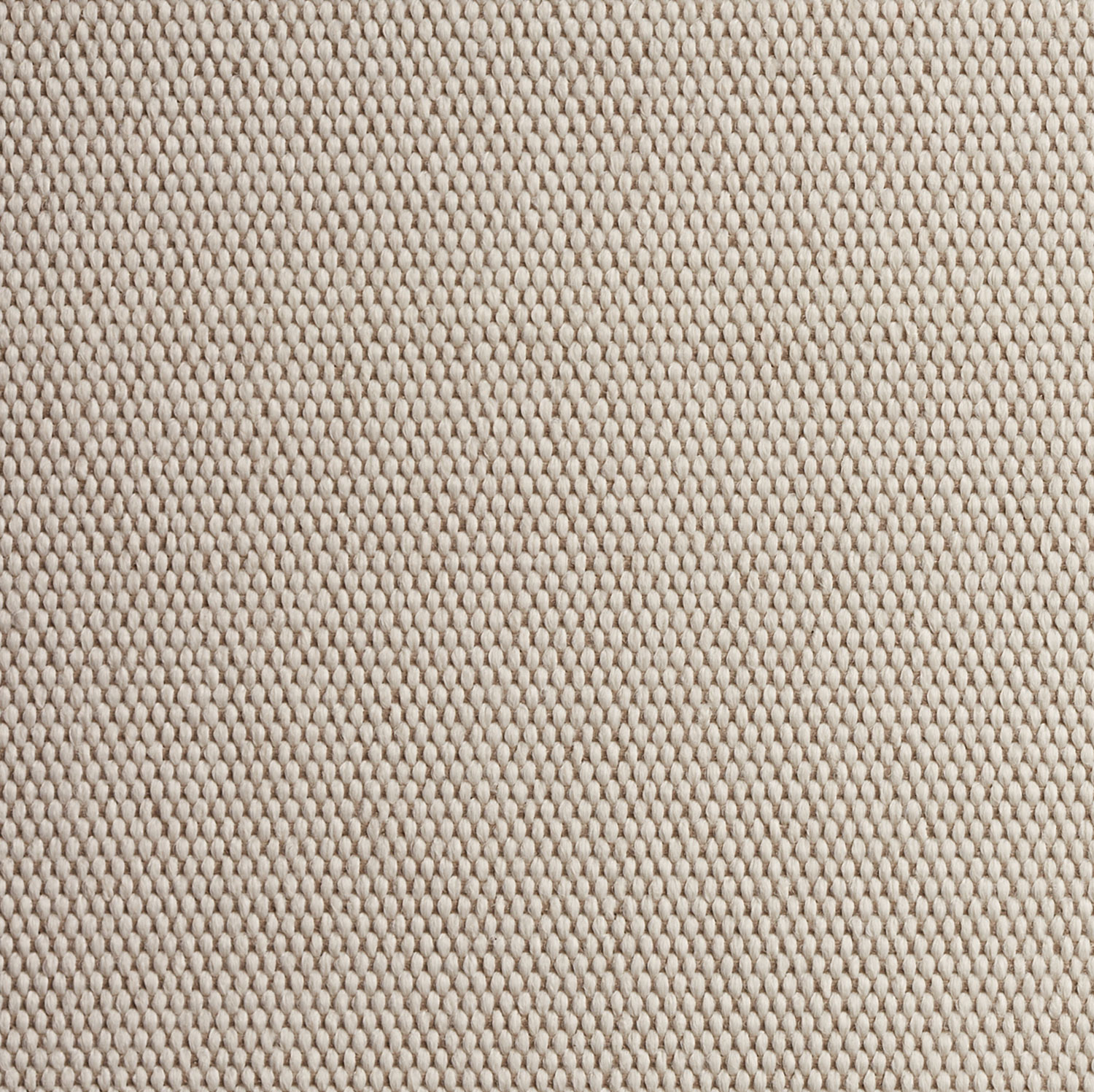 Ivory 850
matt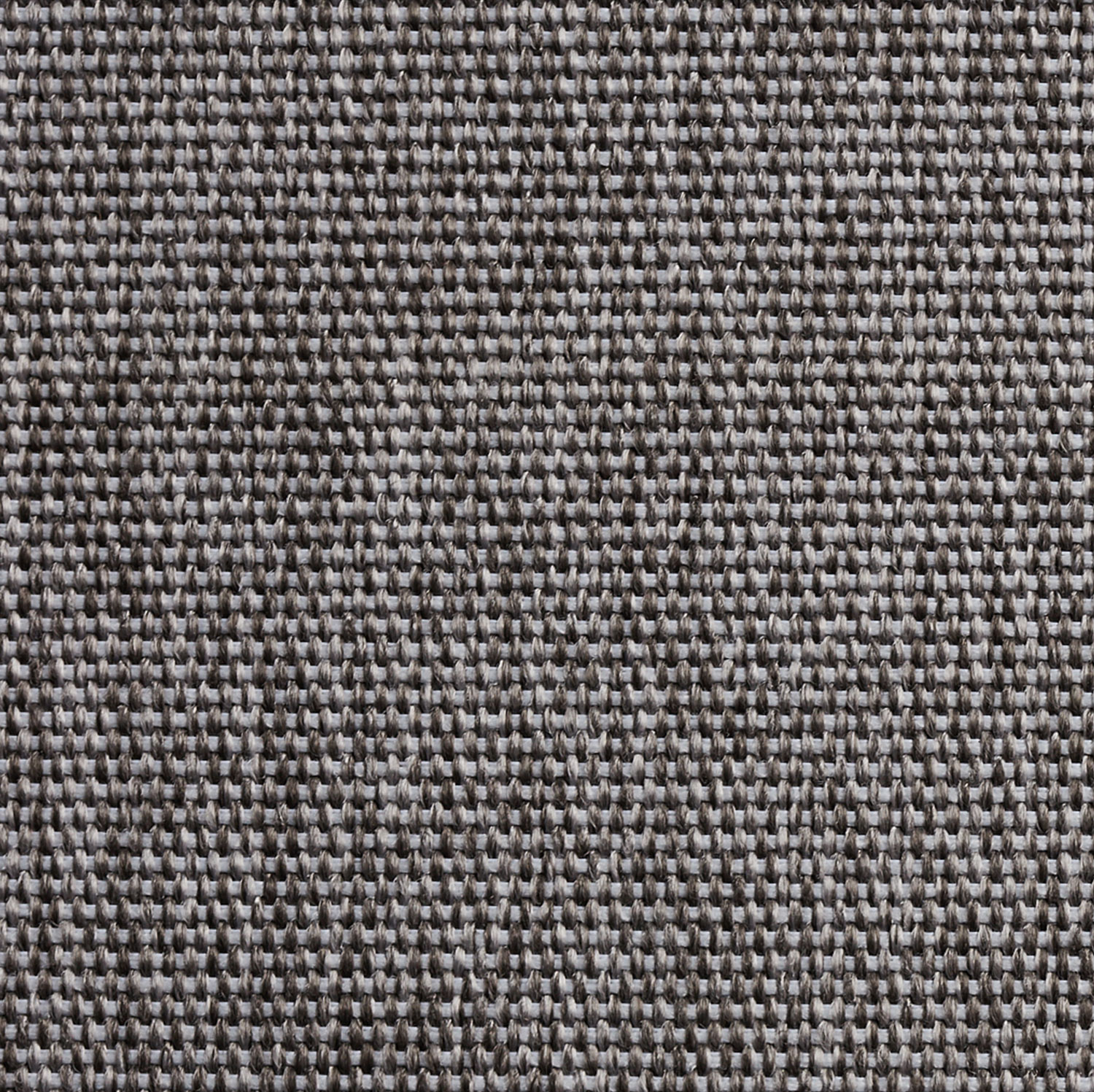 Elephant  852
matt