Discover the next radical innovation in shower installation, spectacular innovations and exciting new products. See how we work with renowned designers to realise our visions for the bathroom of the future and create lasting inspiration.
Extra flat - and now also extra large
The next step in the evolution of floor-level showering with Bette Air is now moving into the area: the five new dimensions 1100x1000, 1500x900, 1500x1000, 1600x900 and 1600x1000 mm give bathroom planners more freedom when designing large-format shower areas.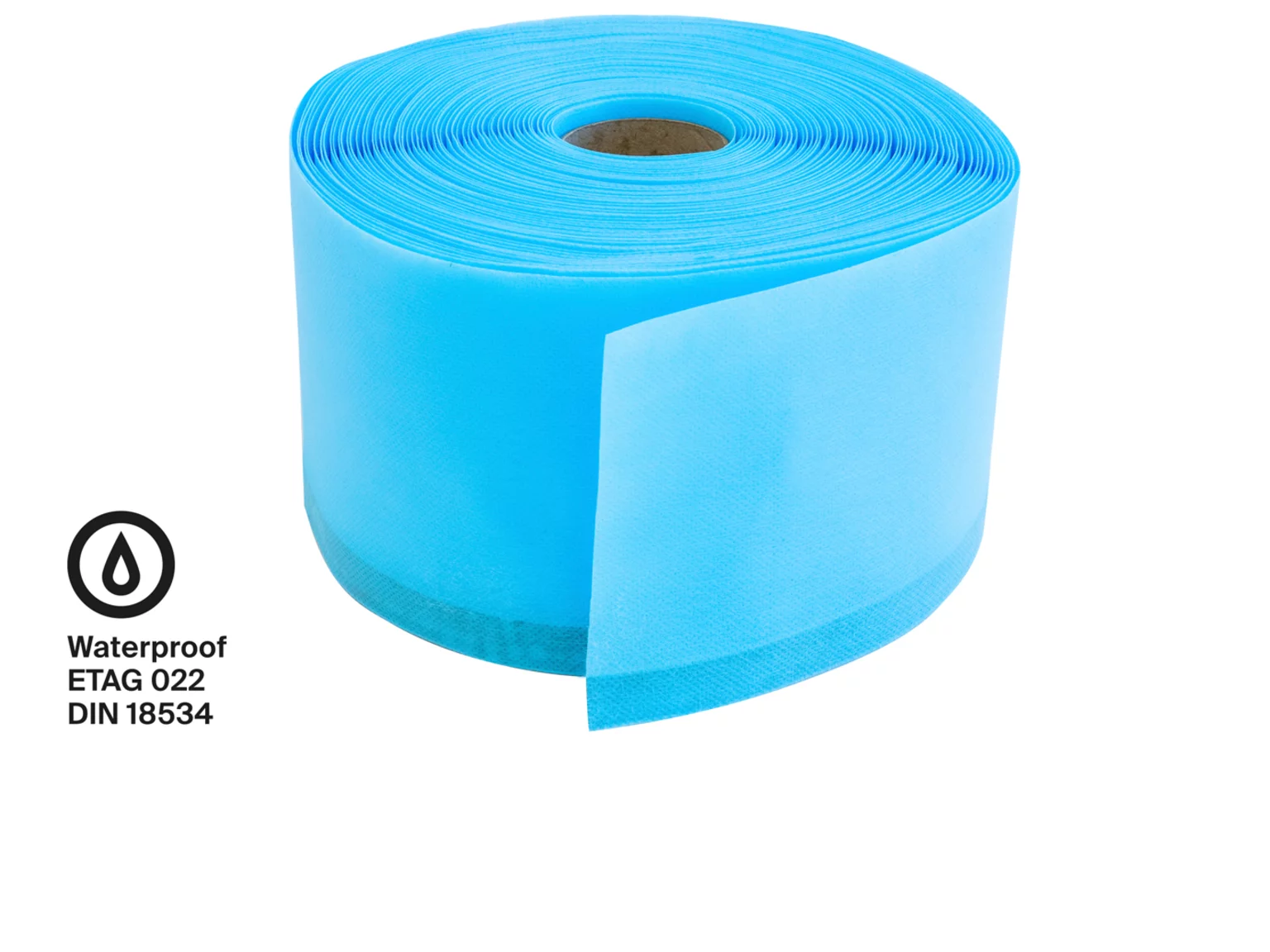 Sealing tape on a roll
With our sealing tape, you can seal your shower and bath in accordance with the standards. At the same time, it is a particularly thin sanitary sealing tape thanks to its unique material composition. So you can seal the transition from your bath to the tile particularly quickly and easily - and even bridge cracks.