Our water becomes more.
Our Bette whirlsystems get water moving. And turns your bath into a place that gives you a real experience. Experience peace, relaxation, serenity, whirlpool and flow. It belongs to you.
Our whirlsystems complement our high-quality Bette baths with innovative technology. So you can be perfectly pampered by water. And a relaxing bath becomes a luxurious break whenever you feel like it. Our
BetteSpa
whirlsystem uses warm air to create a gentle swirl. It relaxes you, loosens your muscles and boosts your blood circulation. Our
BetteJet
whirlsystem allows water to circulate with pressure. The water jet acts like a targeted massage and helps to release tension.
Our
BetteAirJet Plus
whirlsystem combines these two systems. It uses warm air as well as the power of water for your complete recovery. Additional jets massage your shoulder area and feet.
You can regulate all the systems individually. So you get the exact impulse you want for your bathroom today. Whichever technology you choose, all our whirlsystems will ensure you have an exclusive experience. Enjoy it.
Spa
- Air jets
- 10 to 16 base jets (air) depending on the bath model
- Air is added for a massage effect
- Interval function
Jet
- water jets
- 8 side jets (water)
- Massage by water jet
- Individual positioning of the massage spray
- Interval function
Airjet Plus
- Air and water jets
- 8 side jets (water)
- 12 base jets (air)
- 10 small water jets at the head and foot ends
- Massage by water jets / water-air mix
- Individual positioning of the massage spray
- Interval function
For your perfect bathing experience
Choose the surface colour for your whirlsystem's jets. Or perhaps opt for
coloured spotlights
so you're always bathed in the right light. We offer you a wide range of optional features.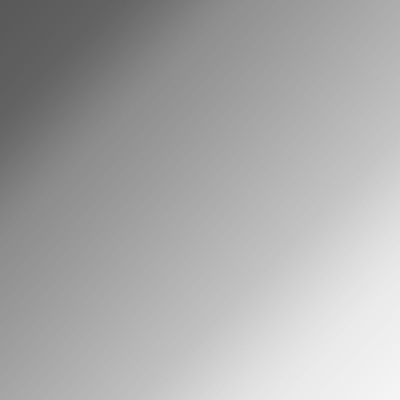 Chrom 901
glossy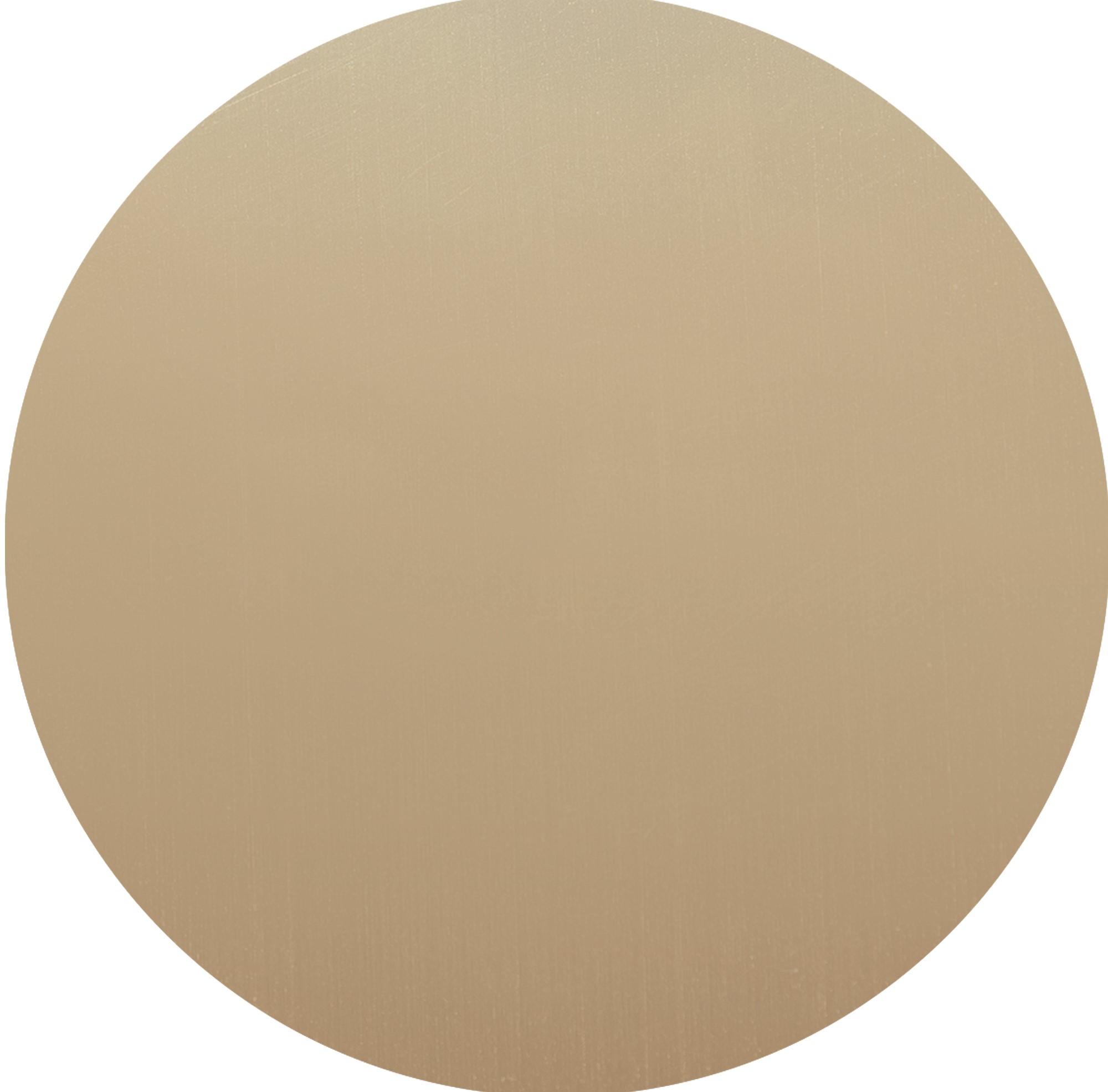 Gold 903
glossy
A free-standing bath with whirlpool - and your bathroom becomes the perfect retreat.
Luxury and relaxation: a
free-standing bath
will make an aesthetic statement in any bathroom. Our well-designed variants in different models, colours and sizes give you the freedom to set the very accent you want for your new favourite room. In combination with an integrated whirlpool, a free-standing bath will turn your bathroom into a wonderful retreat. Where design and function meet, nature and technology come together. As the whirlsystem gently and soothingly moves your bathwater around, boosts your blood circulation and loosens your muscles, you enjoy the spaciousness and generosity of a Silhouette bath.
Do you have any questions?