(*including UK statutory VAT)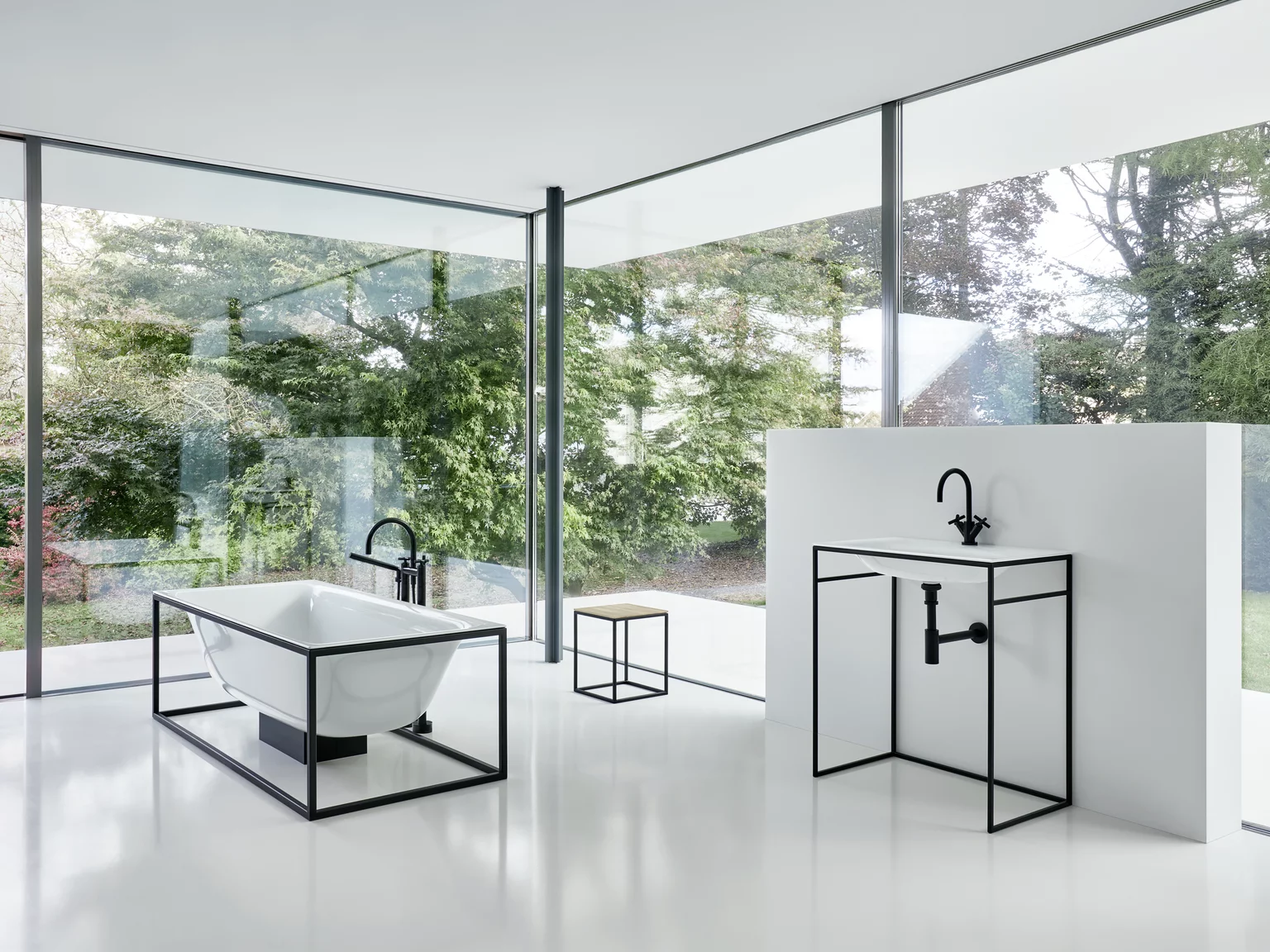 Our design lines
Products with the highest architectural standards - these are
our design lines
. Each line consists of a bath and washbasin. Within the design lines, you can choose between different variants. The design lines include the free-standing
BetteLux Shape
and
BetteLux Oval Couture
baths and washbasins.
In the
BetteLux Shape
line, frames made of powder-coated steel hold the baths and washbasins as if weightless in the room.
With the
BetteLux Oval Couture
line, the bath products becomes a living object. The first baths and washbasins in fabric bring cosiness into the bathroom and bathing comfort into living spaces.
Our free-standing washbasins
Minimalist design object with impact: with a
free-standing washbasin
, you make a confident statement in any bathroom and demonstrate a sense of style and aesthetics.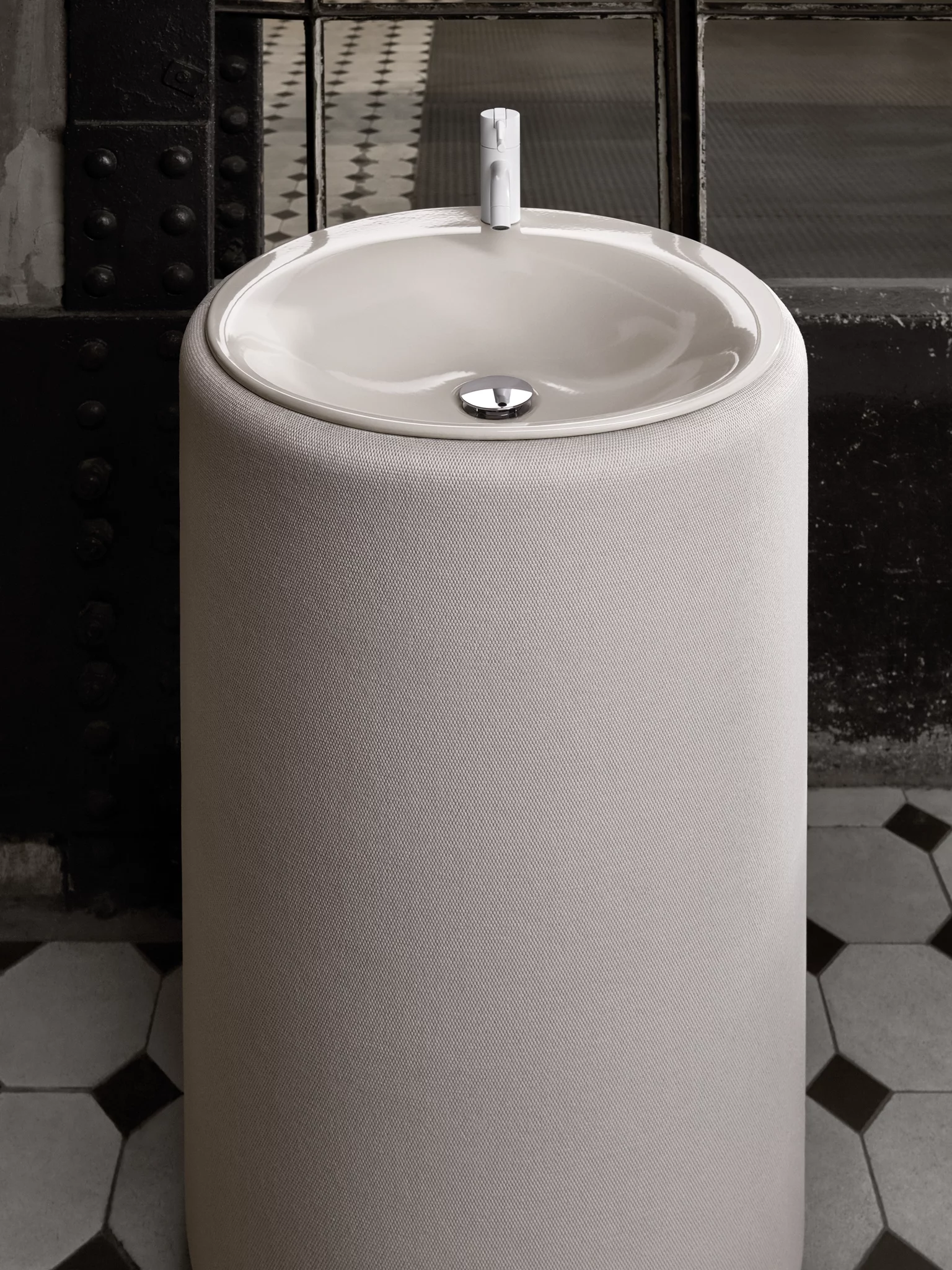 With the
BetteLux Shape washbasin
, you can choose between a white or black frame. They can be used tone-in-tone or in contrast to the black or white glazed baths and basins.
Our free-standing baths
A
freestanding bath
is much more than an object of utility. In the modern bathroom, it functions as a decorative object, wellness area and stylish commitment to more design in everyday life. In contrast to classic
corner baths
, freestanding baths offer you a wide range of room design options: right in the middle of the room. As a freestanding bath on the wall. Or wherever you like. Experience the effect of expressive design.