BetteLuna
Dimensions
(length x width x depth / lying dimension)
As comfortable as possible, as small as necessary. The bath depth of 45 cm allows even large people to enjoy a relaxing bath, and immerse themselves completely in the water. The overflow on the angled side of the bath adds a further 6 cm to the water level. With its tapered end, BetteLuna provides more freedom of movement even outside the bath.
*1 Further information on our guarantee terms at www.my-bette.com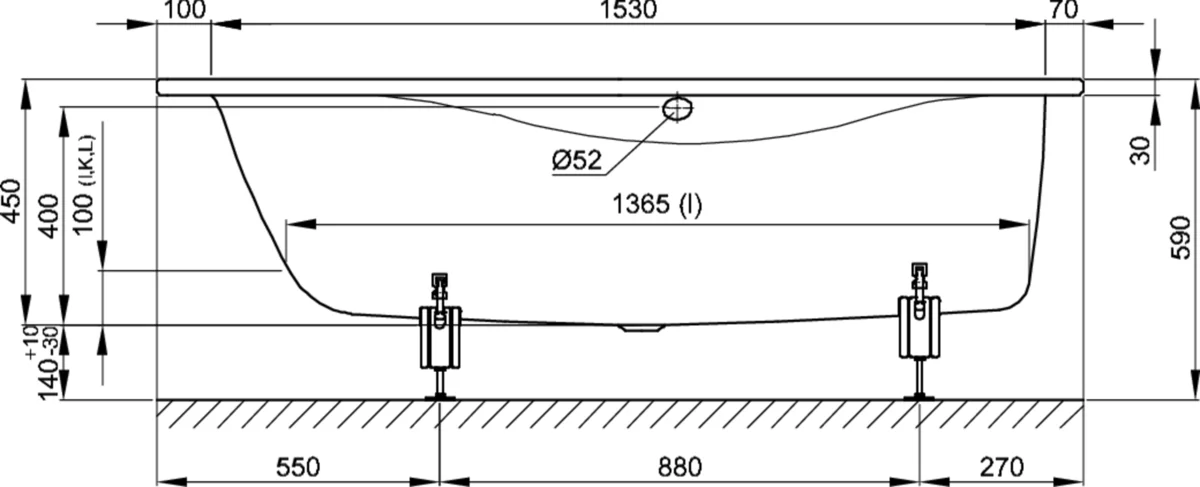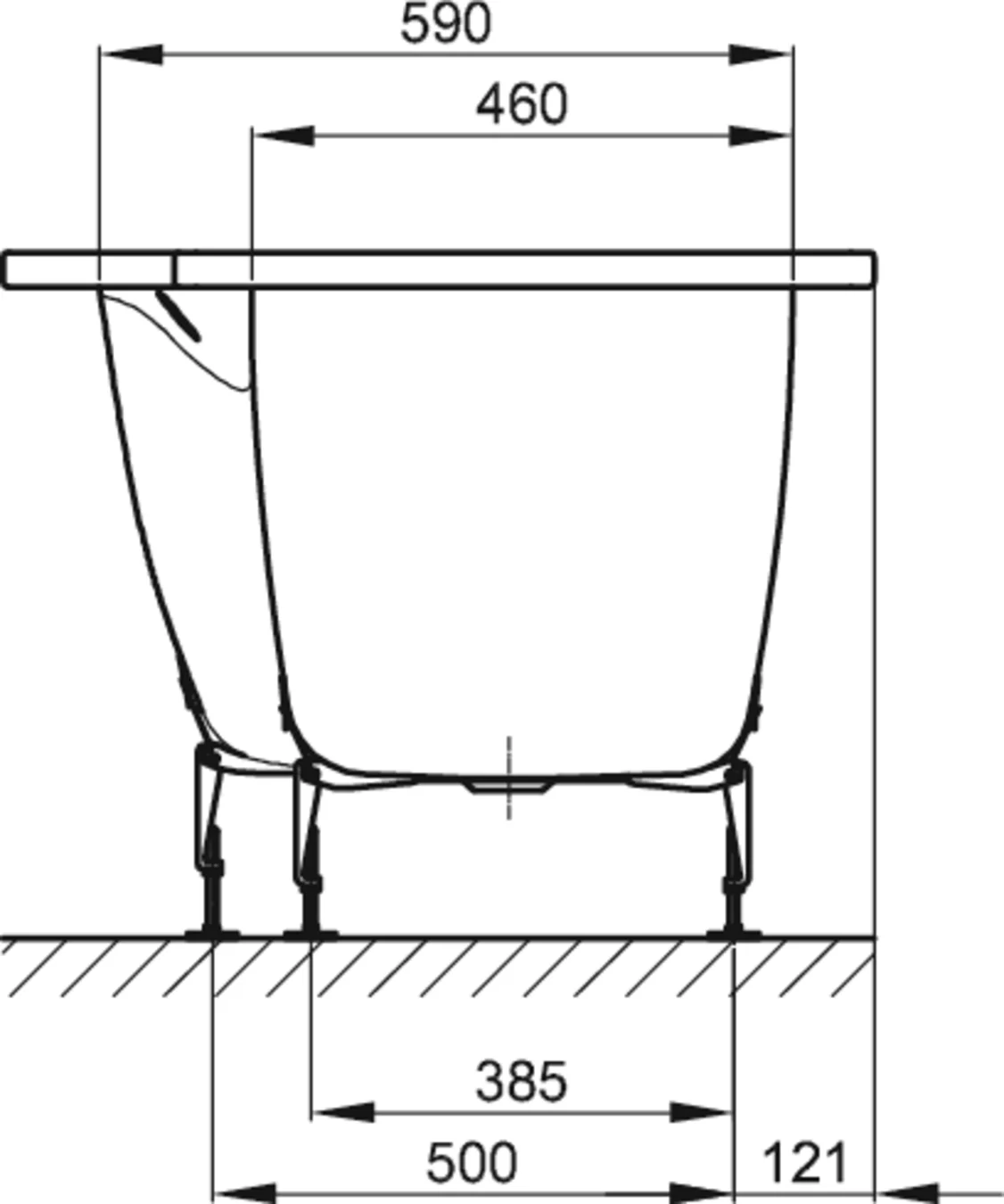 Here you will find an overview of all available product downloads.
You can download files individually or save them to your watchlist.
Planning data
Picture