BetteLux
Dimensions
(length x width x depth / lying dimension)
BetteLux is characterised by a flowing, natural design that is formed from an organic basic shape with extremely delicate outer edges. This elegant collection looks wonderfully at home anywhere. The 8-mm folded edge is perfect for flush installation. The generous interior offers a unique level of reclining comfort.
*1 Further information on our guarantee terms at www.my-bette.com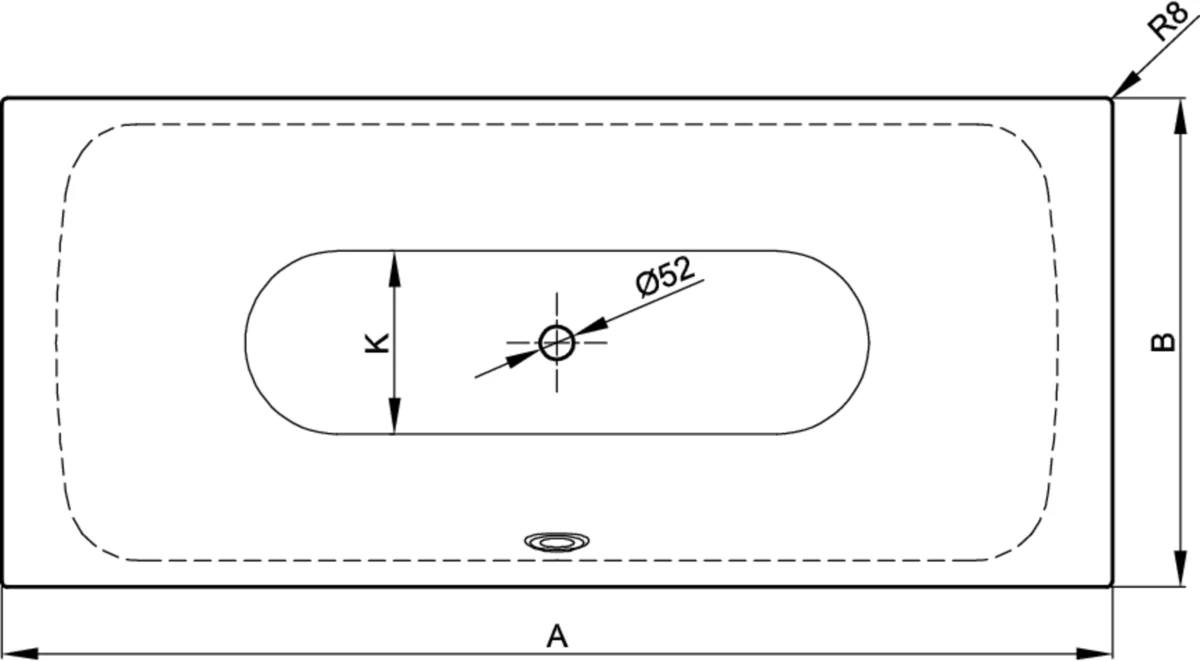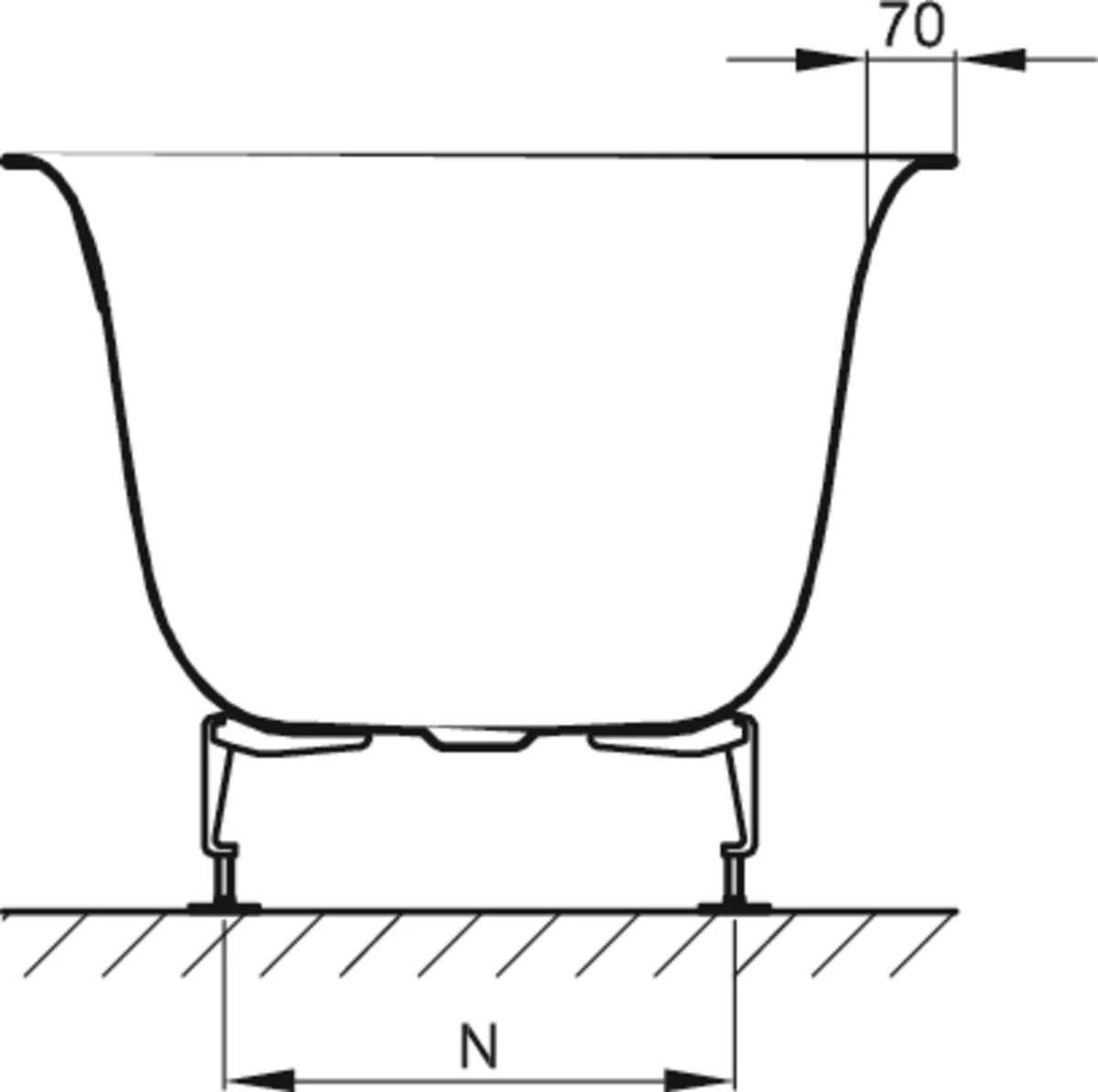 Dimensions in detail
(Dimensions see drawings. Dimensions in mm.)
Here you will find an overview of all available product downloads.
You can download files individually or save them to your watchlist.
Planning data