BetteStarlet Flair Oval
Dimensions
(length x width x depth / lying dimension)
The perfect symmetry of the oval interior and external shape of the bath radiates clarity and harmony. The central outlet is perfect for bathing à deux. The fitted bath has a particularly narrow edge, and is available in various dimensions.
*1 Further information on our guarantee terms at www.my-bette.com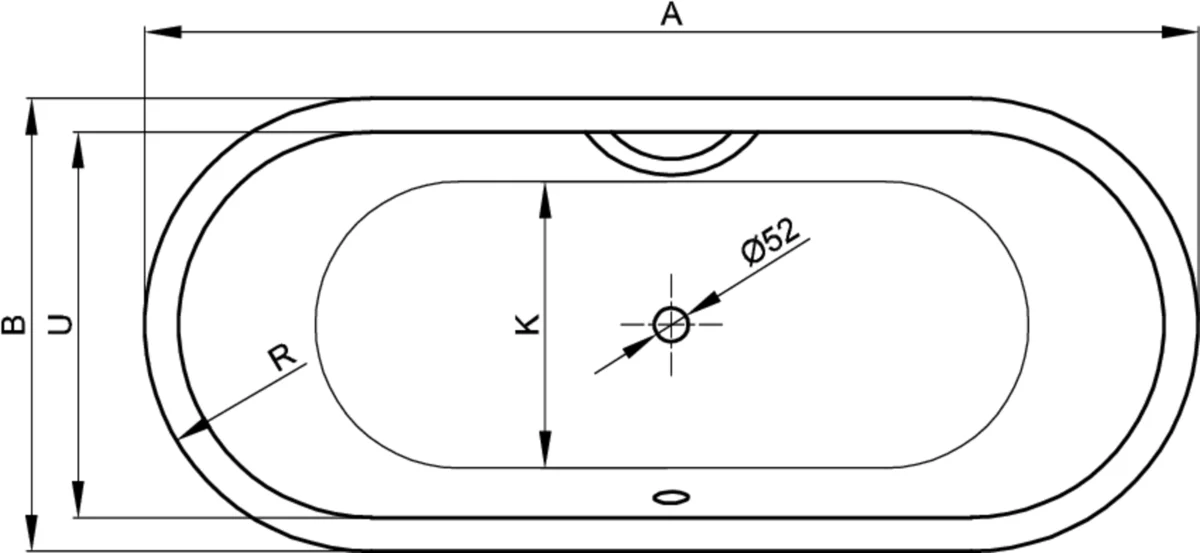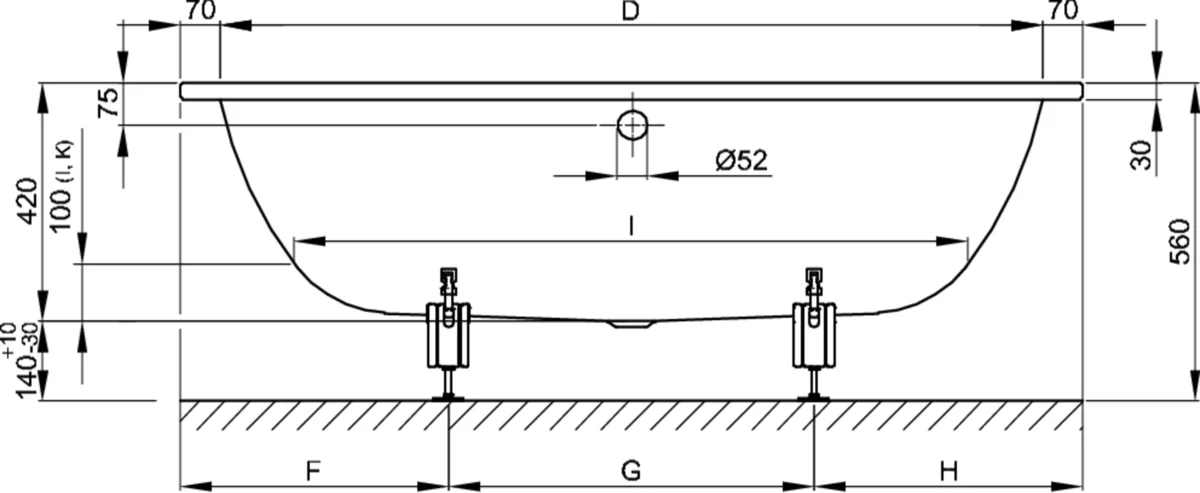 Dimensions in detail
(Dimensions see drawings. Dimensions in mm.)
Here you will find an overview of all available product downloads.
You can download files individually or save them to your watchlist.
Planning data
Picture