The Fontenay
Hamburg, Germany
Pure form
<the Fonteney in Hamburg is a successful experiment in modern organic design. The curved building consists of three circles that merge together to form two courtyards in the middle. The facade is characterised by convex and concave shapes. Throughout the hotel, no two walls are parallel to each other. Inside, the three connected circles form a 27-metre-high glass atrium that serves as a lobby. Floor-to-ceiling window provide light-flooded rooms and suites and spectacular views of the Alster. The 5-star hotel also attached great importance to exclusivity and hand-picked design for the interior. Which is why the architectural offices of Aukett + Hesse chose two baths made of glazed titanium steel by Bette for the natural stone bathrooms – the BetteStarlet Flair Oval fitted bath and the free-standing BetteStarlet Oval Silhouette.
The BetteStarlet Flair Oval was installed under the natural stone so as not to interrupt the consistent use of this material in the bathrooms. The bath and washstand area, floor and walls are made entirely of stone. Every single natural stone slab was individually planned and cut to size. The interior designers opted for the free-standing BetteStarlet Oval Silhouette for many of the rooms and all 17 suites.
"The BetteStarlet exudes the design safety of a classic, but in the process it also retreats pleasantly in favour of the architecture," explains interior design Christian Meinert. The bath has a timelessly elegant appeal that is the result of its harmonious design. The generous shape is ­perfect for bathing à deux.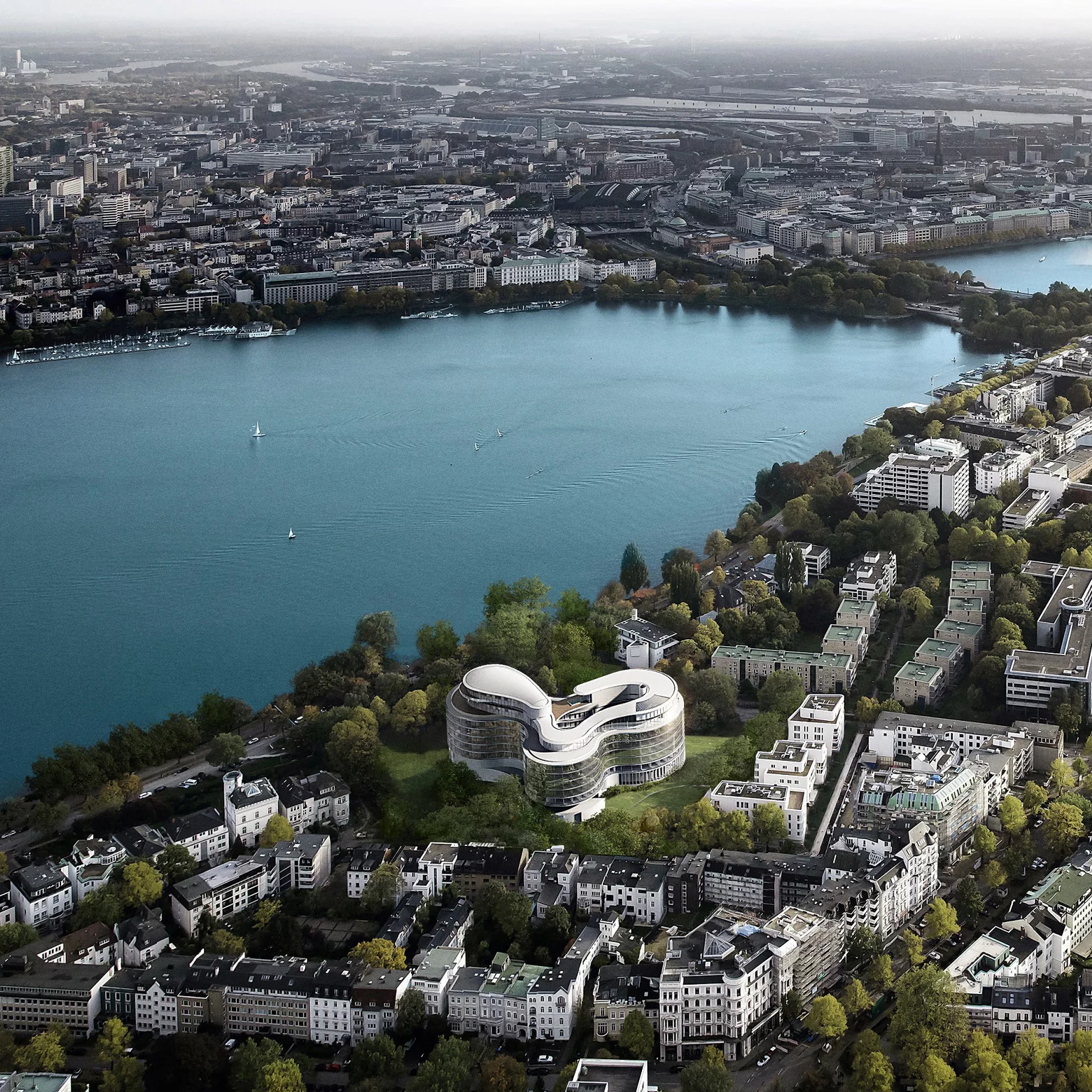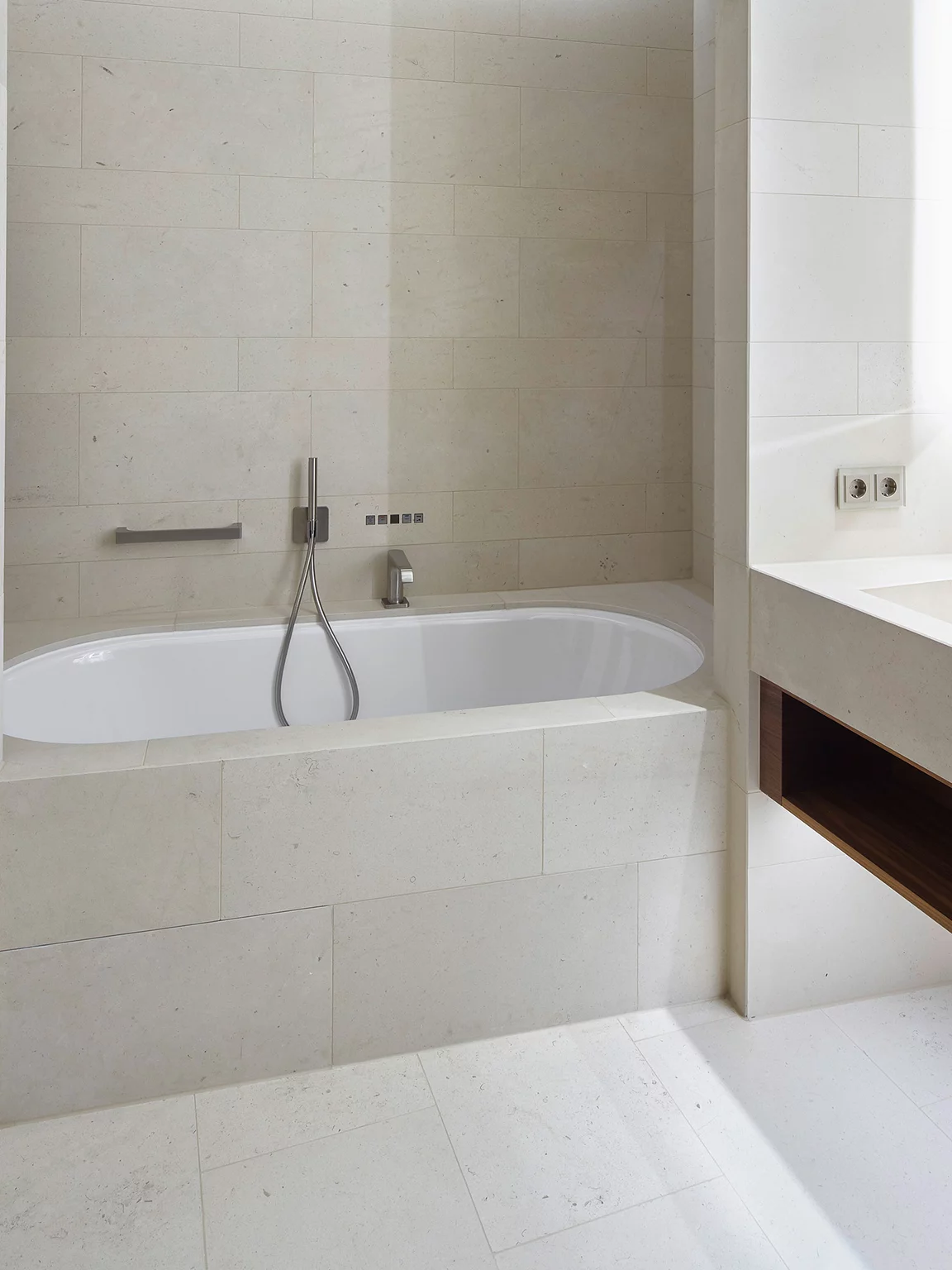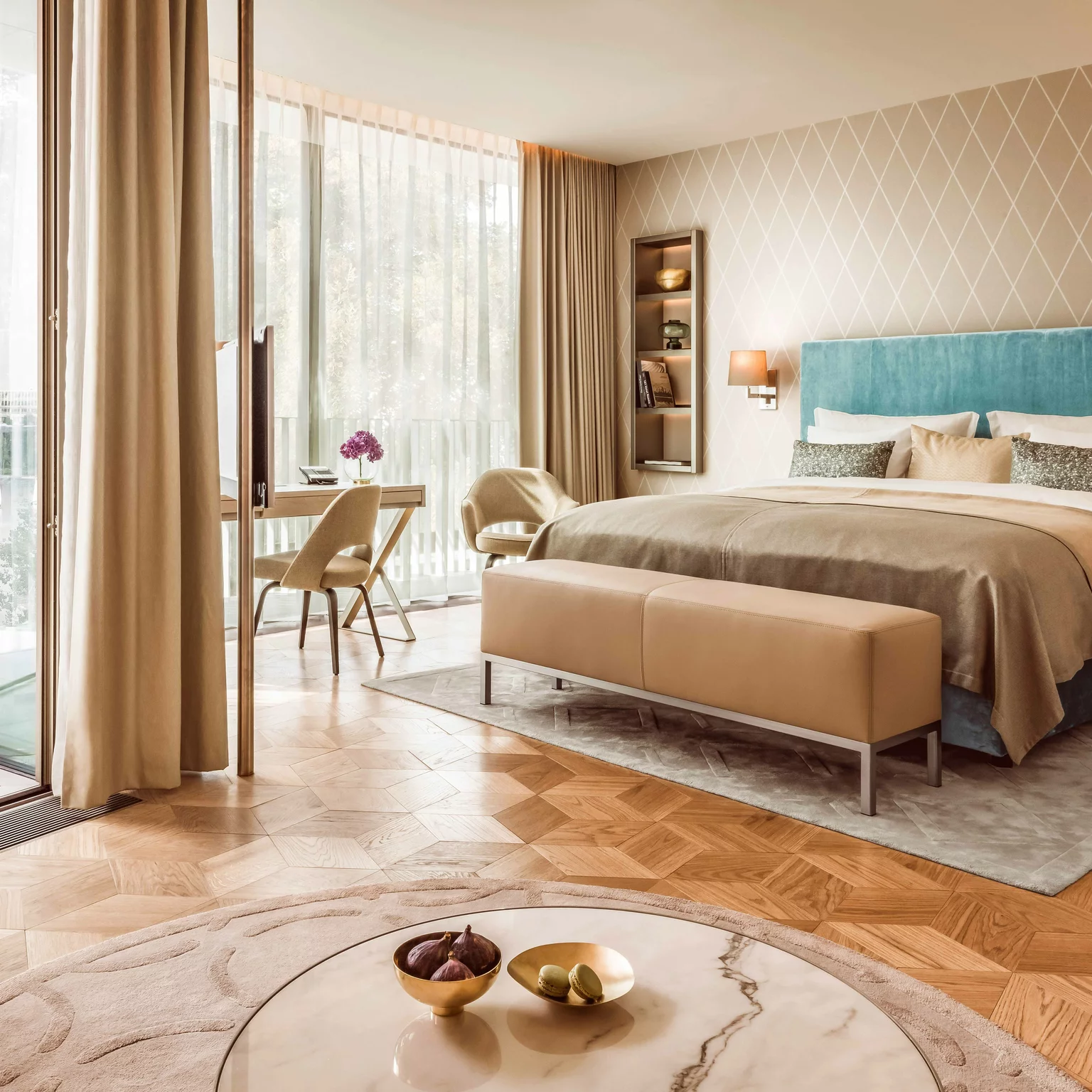 Similar references
Discover more projects