Geometric shapes, futuristically embedded in stony terrain. Product design and architecture blend experimentally and artistically to form a centre of attraction in the finest material. The smallest particles, detached from space and time, like a journey into the universe. For a feeling of weightlessness in an environment that makes the spirit of unconventional bathroom design palpable with
BetteArt bath
and
BetteArt washbasins
.
A strong connection: architecture and bath interior appear to have been shaped in a single piece. In combination with the roughness of the surrounding scenery, the result is an exciting interplay between strong structure and soft lines that blends gently with shiny silver details. Opposites have never attracted each other more stylishly.
Our demand for good design: it can always be a little more precise. And we make this statement with the seamless BetteArt.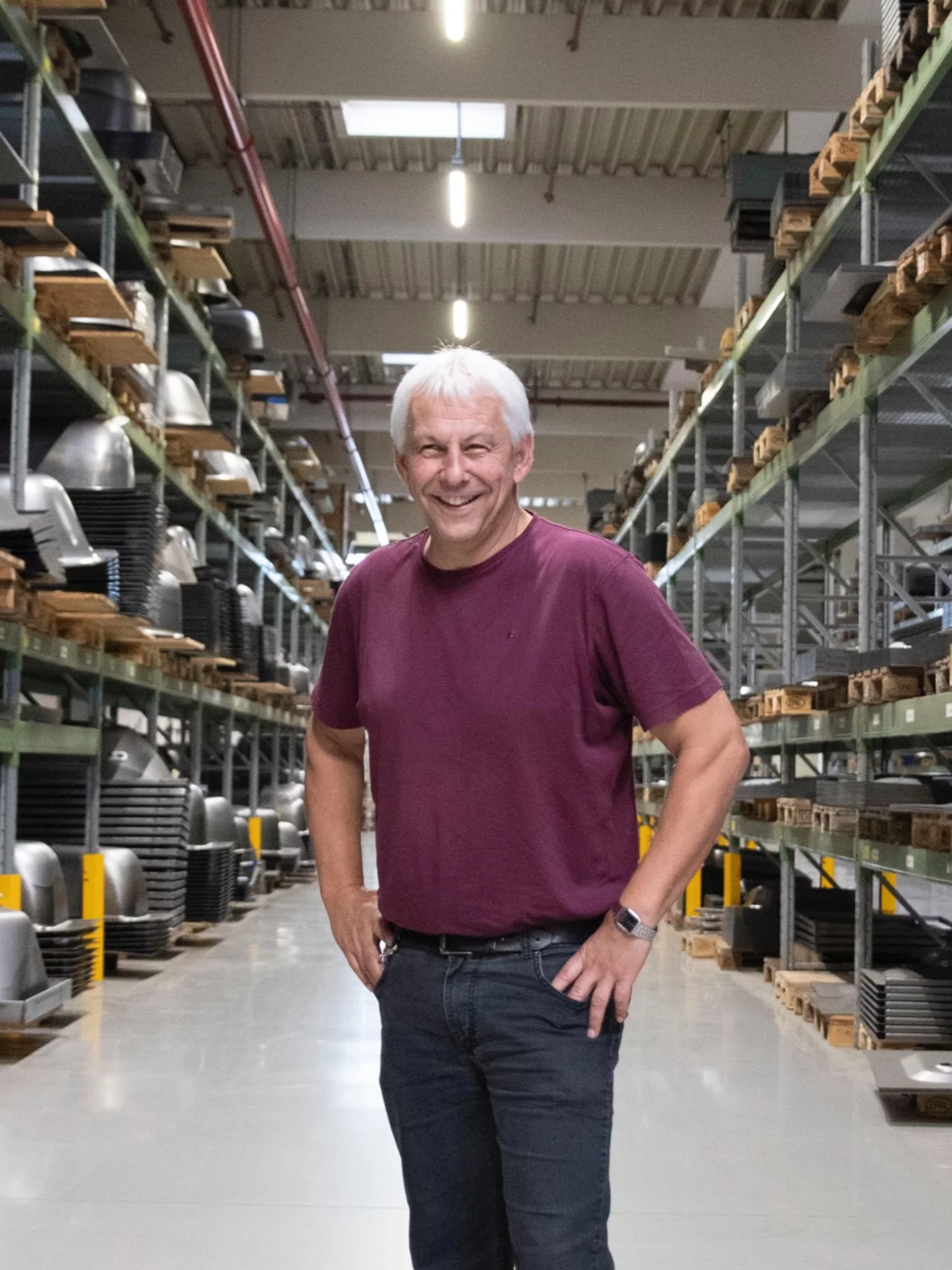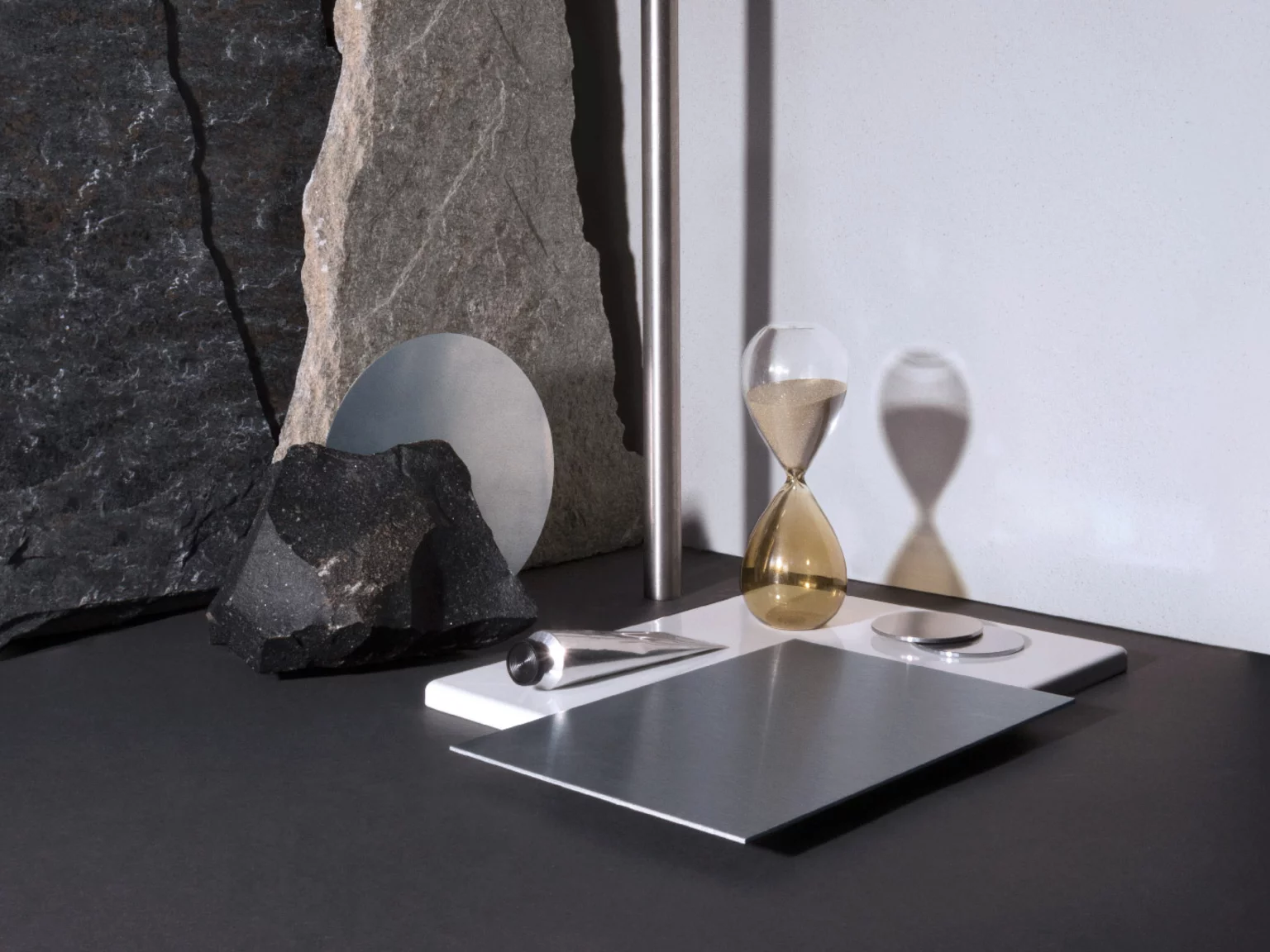 Cosmic aura
Glazed titanium steel and elegant stainless steel – a combination with an almost timeless radiance. With its shiny and reflective surfaces, this material selection sets an aesthetic contrast to the feel of rough rock. A duo that seems to float, and never fails to make a statement.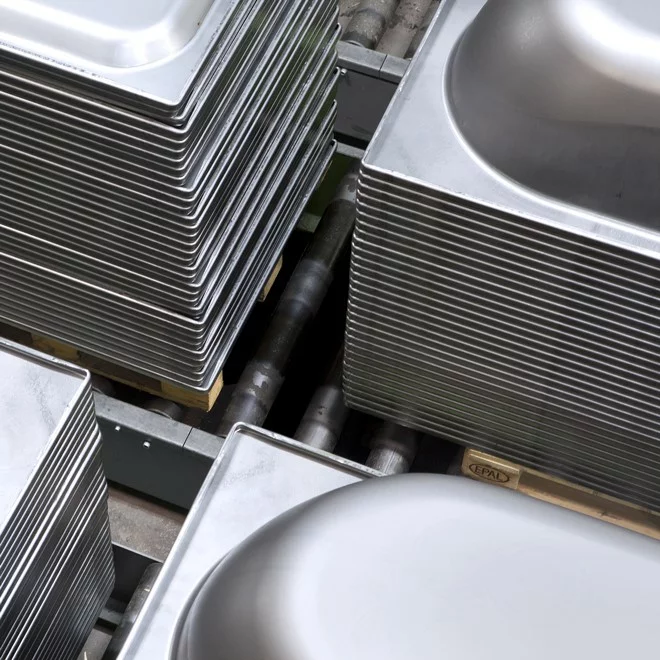 Steel touches steel
Iconic bathroom products in glazed titanium steel with flawless surfaces, framed in an architecture of the same material source. Steel isn't just any old material to us – it is the focus of our products, which have their beginning in blanks of an almost uniform material thickness. They are then processed into design pieces of the highest precision and stability.