Boutique Hotel K7
Bad Nauheim, Germany
The hotel as a machine for wild longings
The K7 in Bad Nauheim is a very special place. It is the first boutique hotel in the Hessian spa town, and yet continues a glamorous tradition. Because the legendary, exclusive Hotel Europäischer Hof opened in the same location in 1855. The operators of the K7 have made it their mission to preserve the historic building structure and still realise creative and modern ideas in new version of the establishment. The result? Imaginative! The K7 takes its guests on a journey into five individually designed themes world: the names of the rooms are "La Fleur", "Urban", "Marmor", "Artroom" and "Kamin".
The respective bathrooms set a counterpoint to the colourfulness, as they have deliberately been pared down to black-and-white. The shower area has been furnished with matt coloured shower trays by Bette that are combined with the BetteUpstand.
Thanks to this intelligent solution made of glazed titanium steel, there is no requirement for the maintenance-intensive silicone joints. The masonry is reliably protected against moisture. At the K7, the rooms inspire dreams. And it's wonderful if the best quality is a part of it.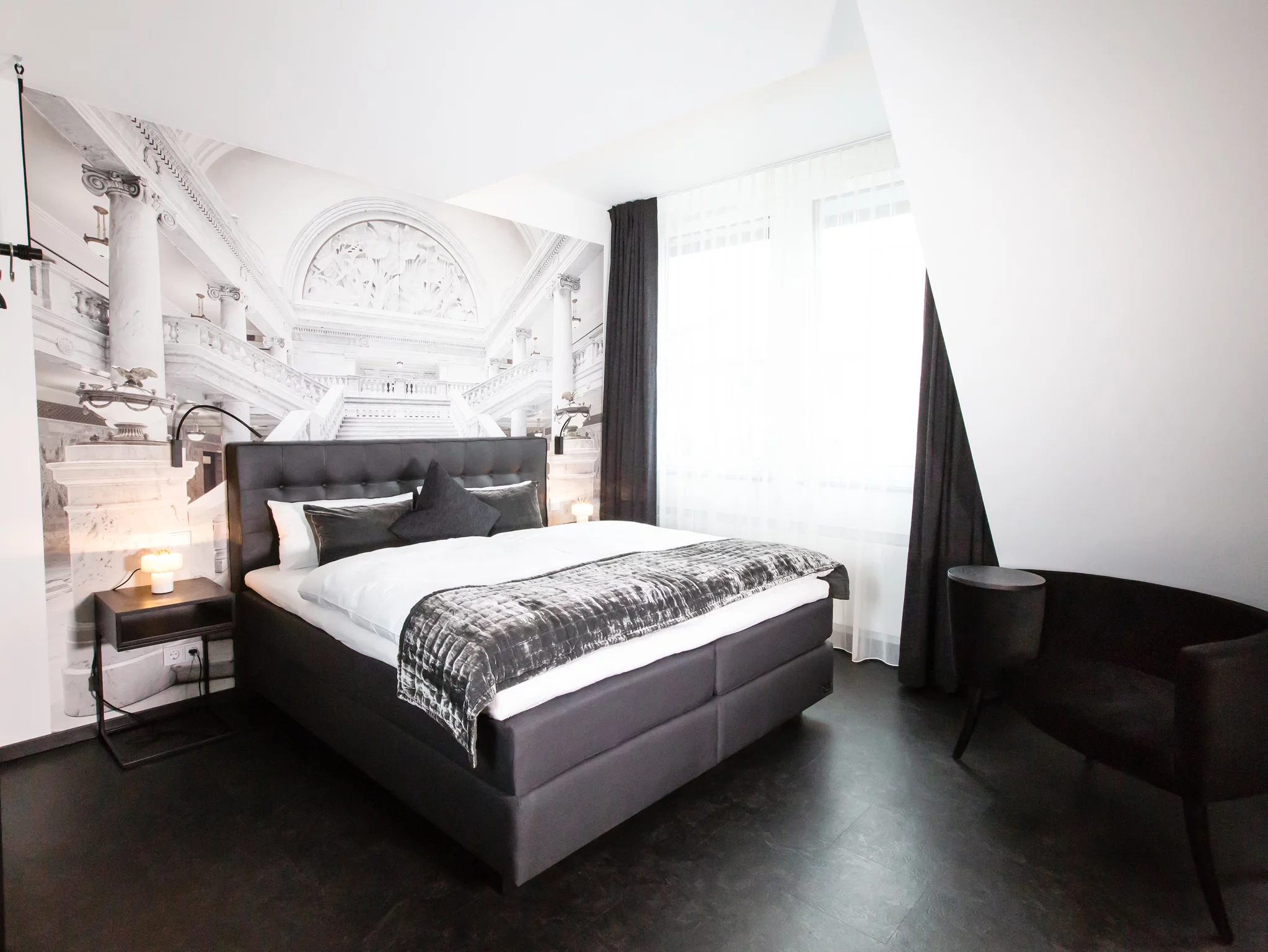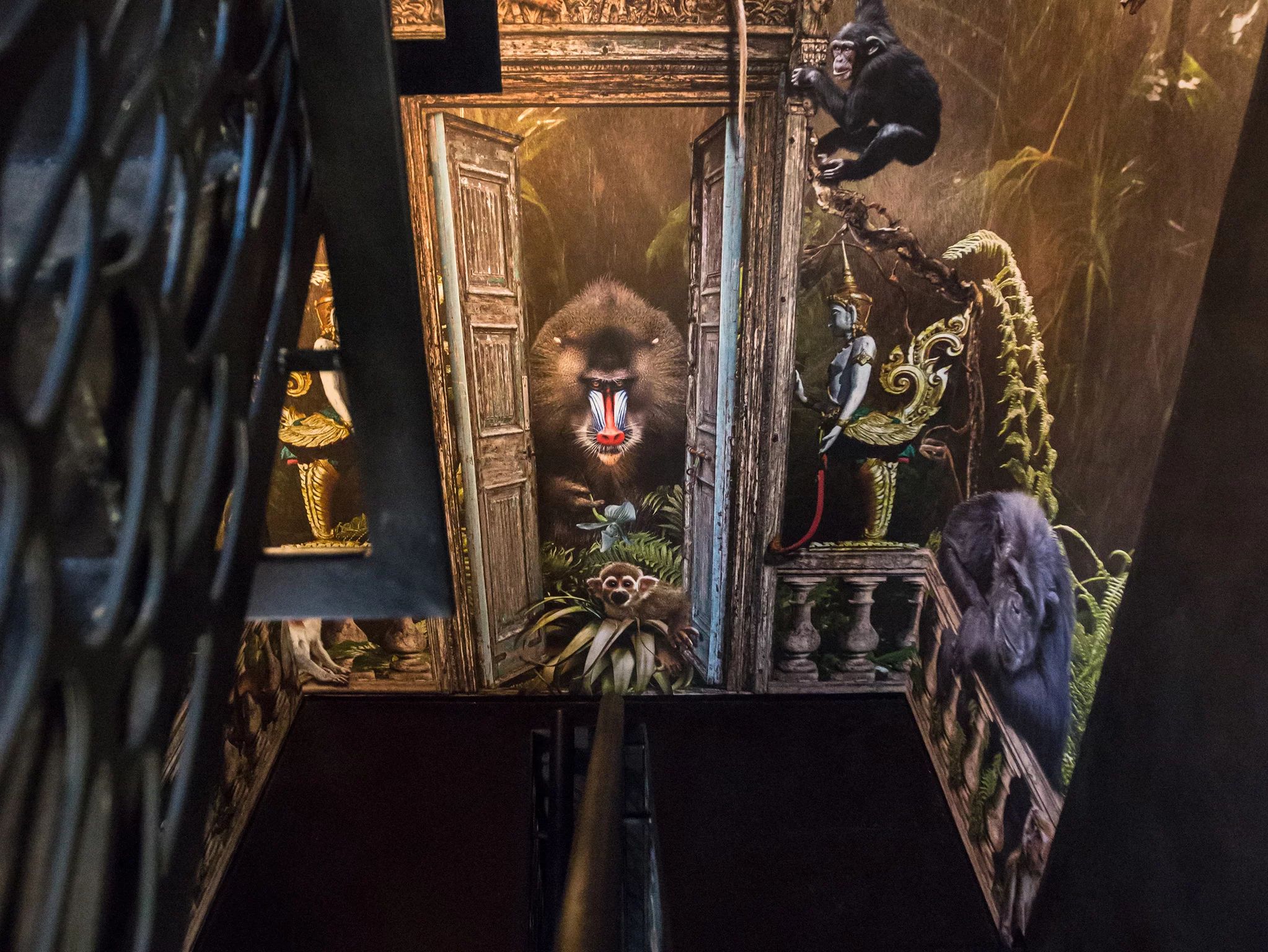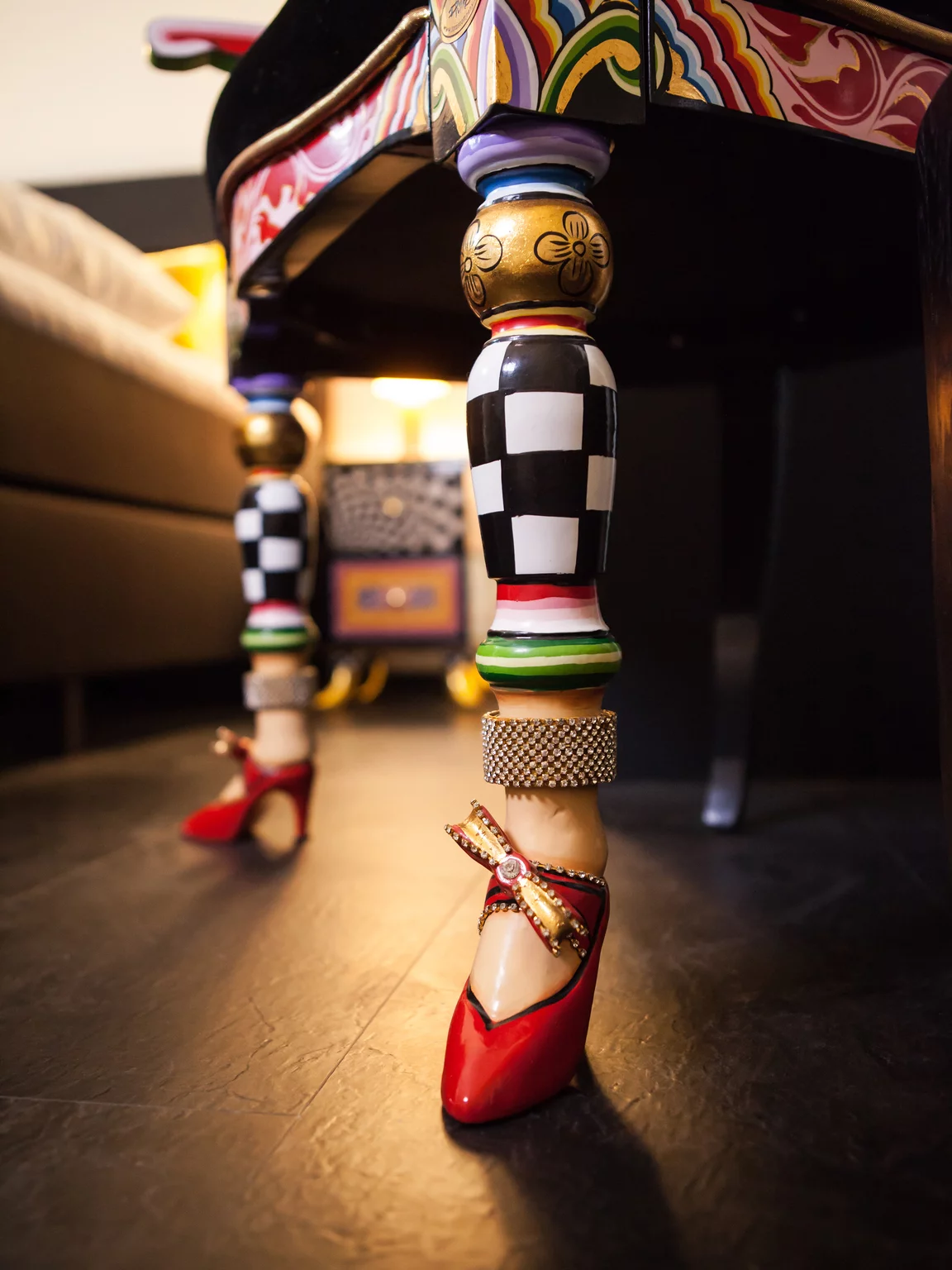 The ceilings are made entirely of wood. And just by damaged silicone joints in the bathroom it can happen that water penetrates into the wooden beams drop by drop. That is why it was important to us to make use of the BetteUpstand.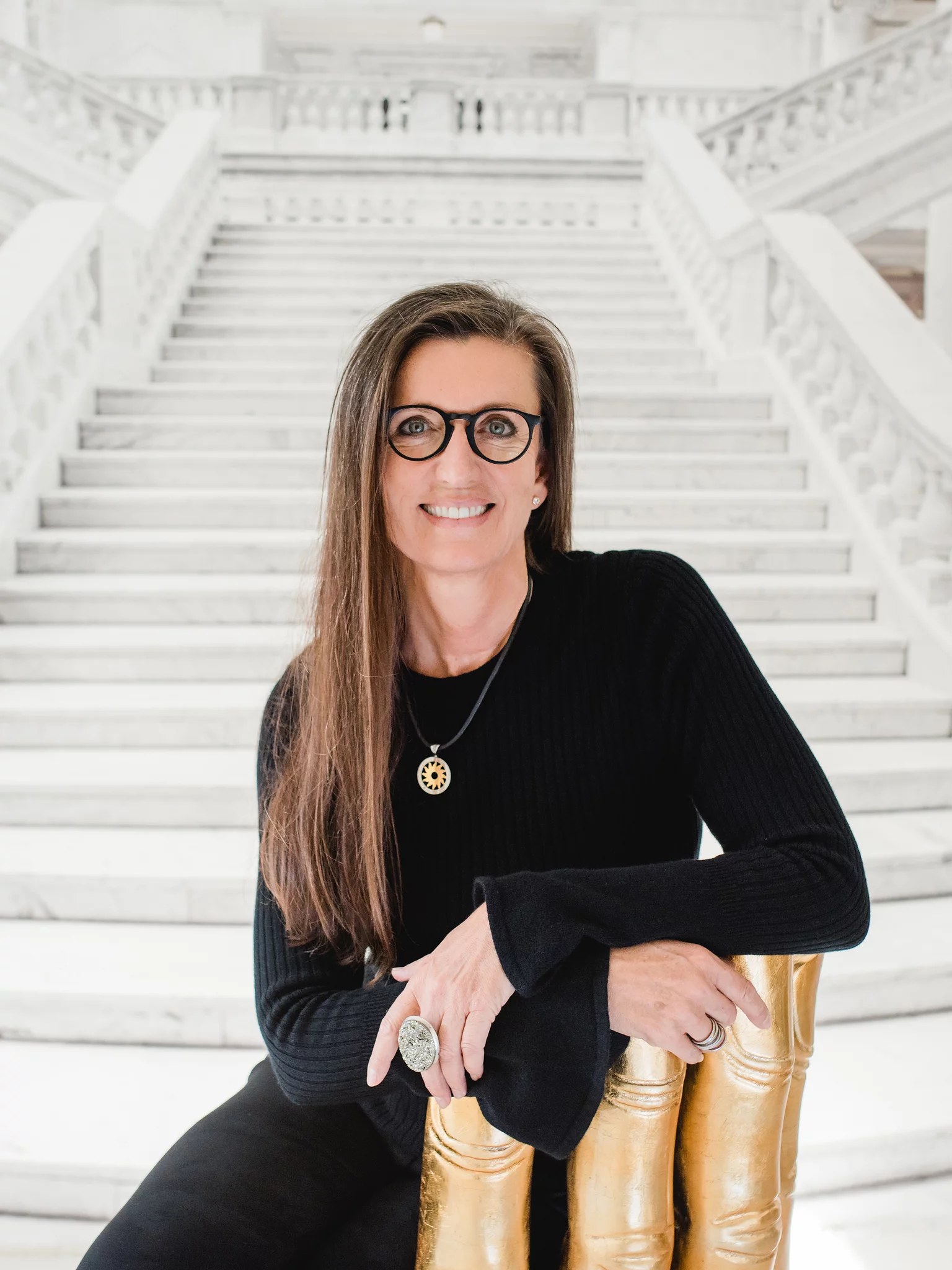 Similar references
Discover more projects