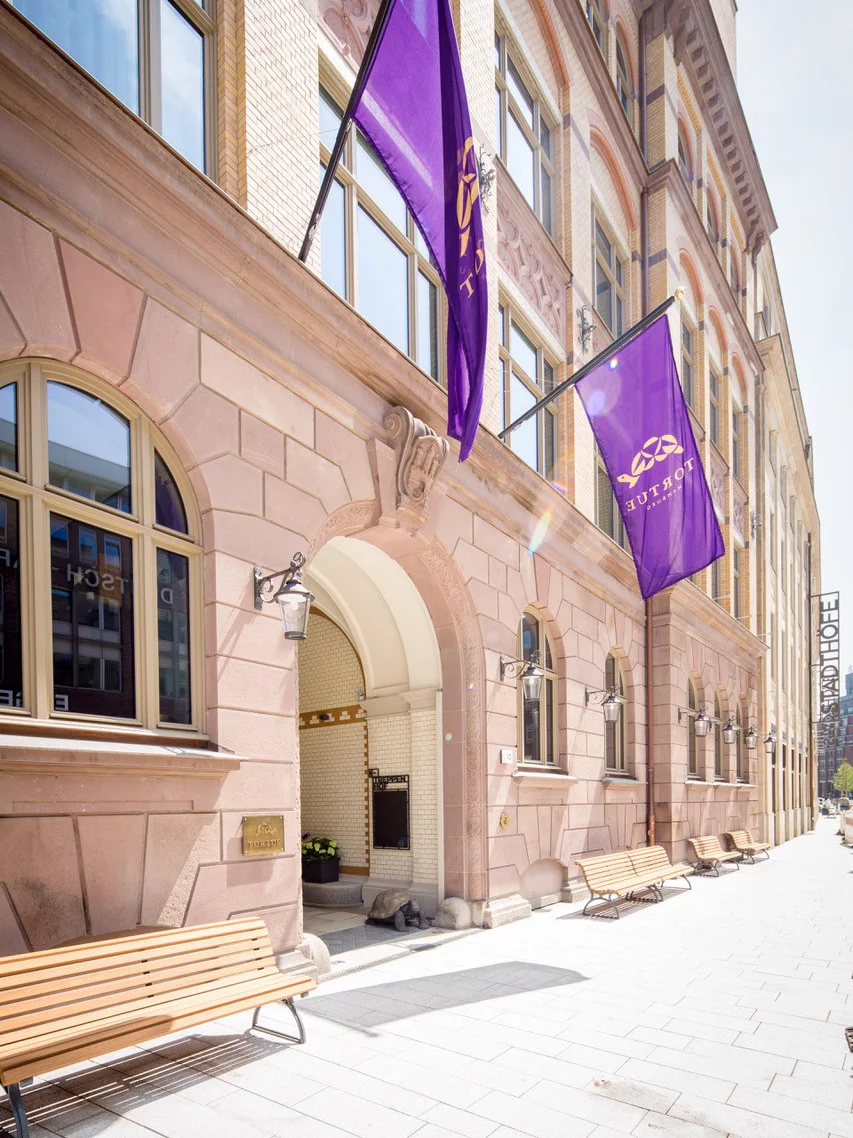 Glamorous serenity
The boutique hotel Tortue follows a beautiful idea. It wants to slow down the speed of modern life a little. The name Tortue, which is French for tortoise, alludes to the time of Napoleon. At the beginning of the 19th century, well-dressed dandies and Bohemians strolled along the glamorous streets of Paris and Hamburg accompanied by a tortoise on a lead. The tortoises set the pace, and at the time stood for the sheet luxury of having time. Guests from all over the world should also celebrate this luxury at the Tortue. Here they will find the leisure to sharpen their senses for the essential and the details, to immerse themselves in life, and to discover new perspectives. The overall architectural concept is by David Chipperfield. The hotel's architecture is characterised by mosaic tiles, vaulted windows, high ceilings and wrought-iron detailing that harmonise particularly well with the frescoes by the French Art Nouveau painter Adrian Karbowsky of 1910.
The British design Kate Hume was responsible for the interior concept of the 126 rooms, the lobby and the Bar Bleu; the Brasserie was created in cooperation with Stephen Williams. Hume knows that bathroom is the perfect place for winding down completely and simply switching off. That's why she deliberately designed the hotel's bathrooms to reflect the hotel's guiding principle.
This is a place where guests can relax into themselves and experience wellness. The reduced colours in the bathrooms encourage rest. The interior designer opted for glazed titanium steel as the material for the showers and baths, choosing the BetteUltra shower tray and the BetteLux, BetteOcean and BetteLux Oval Silhouette baths. The result? Contrasting forms and different materials form an architecturally coherent overall concept.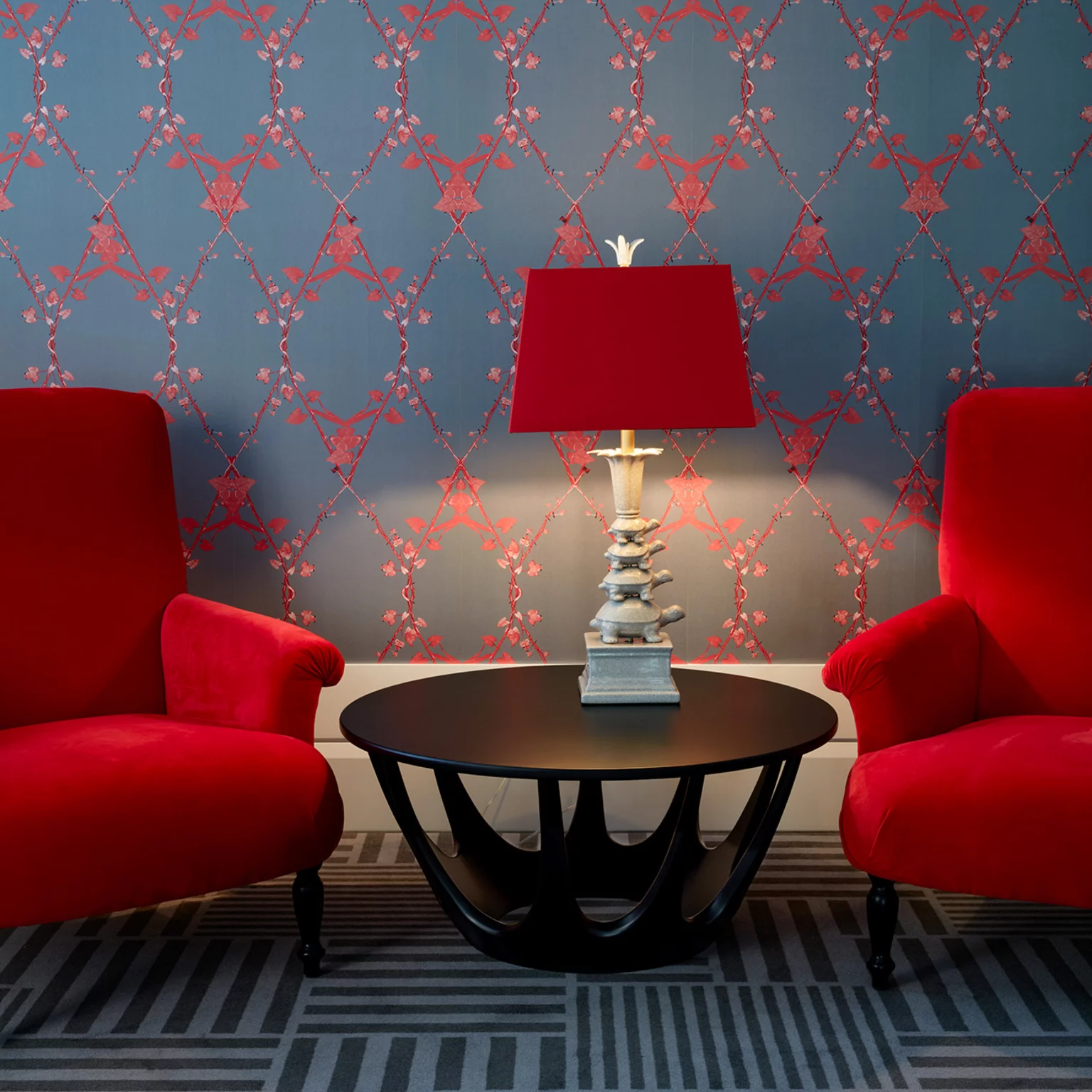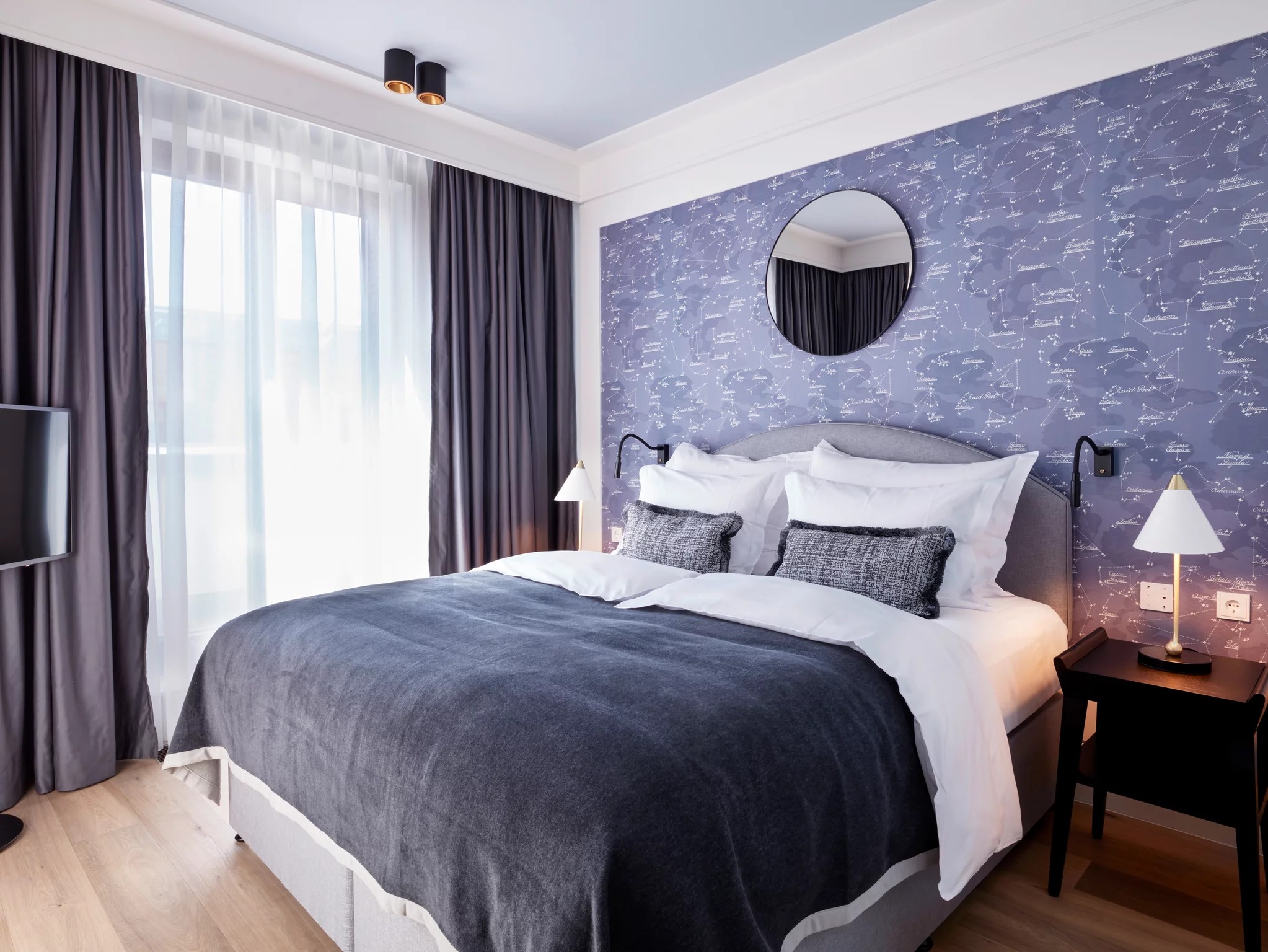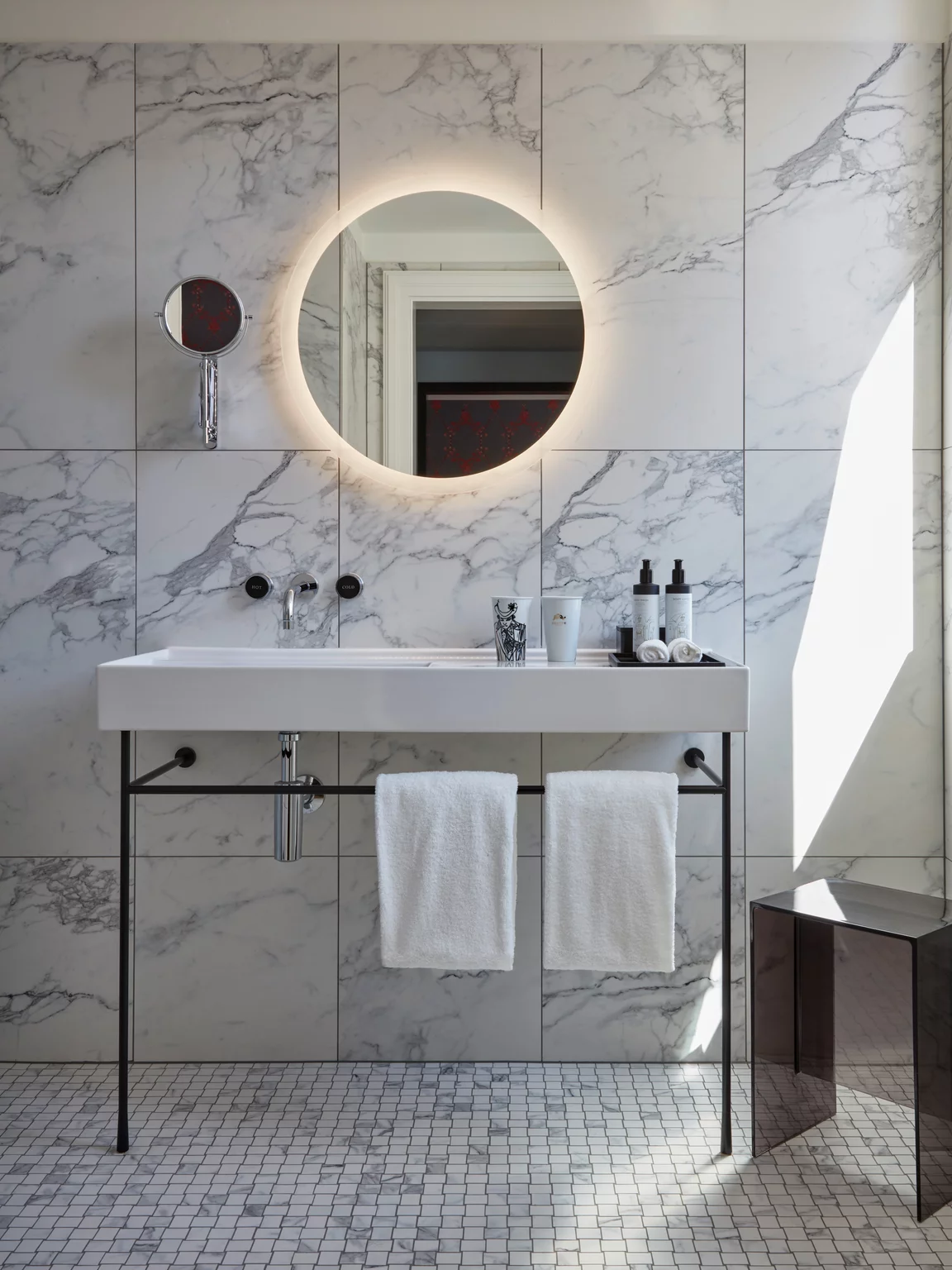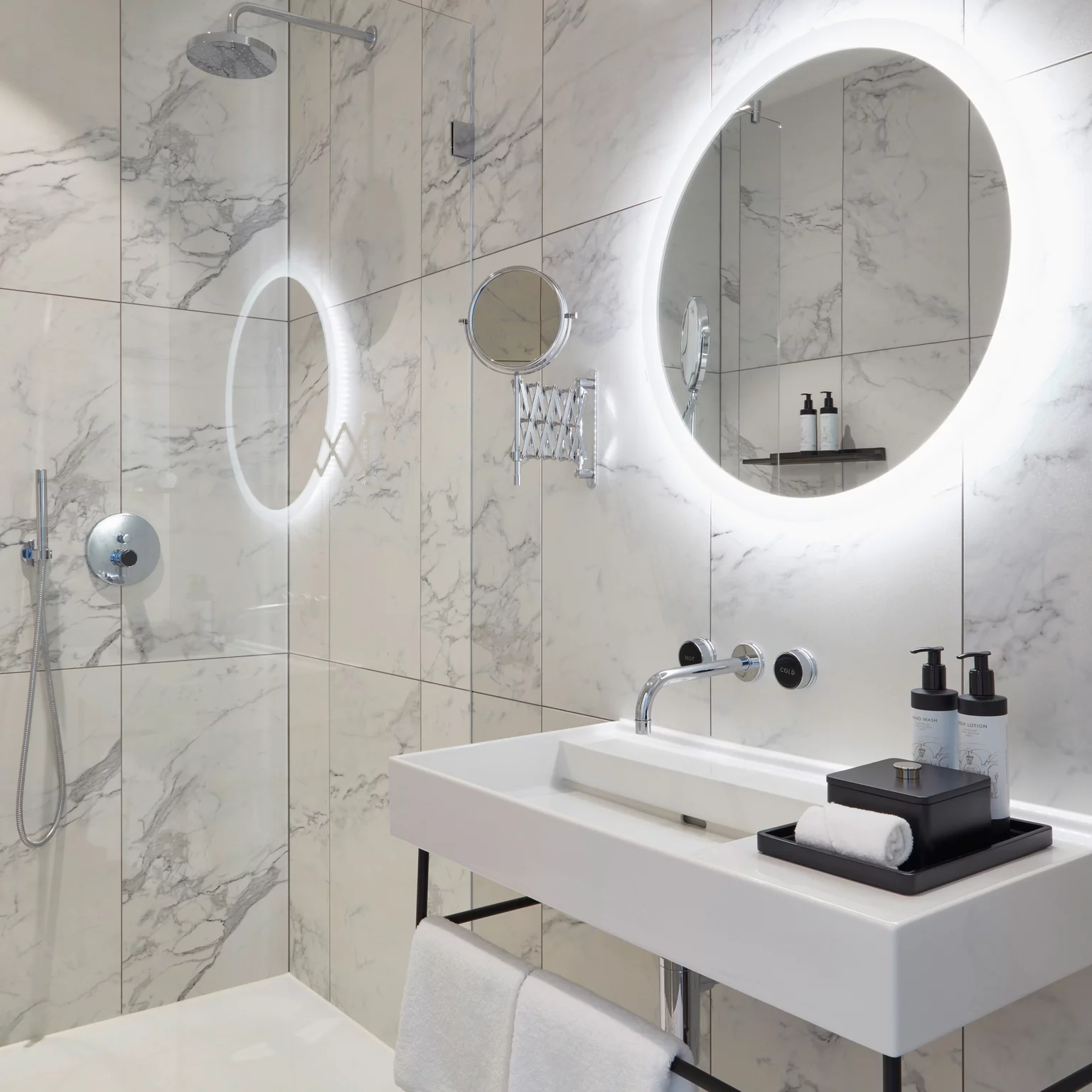 Similar references
Discover more projects