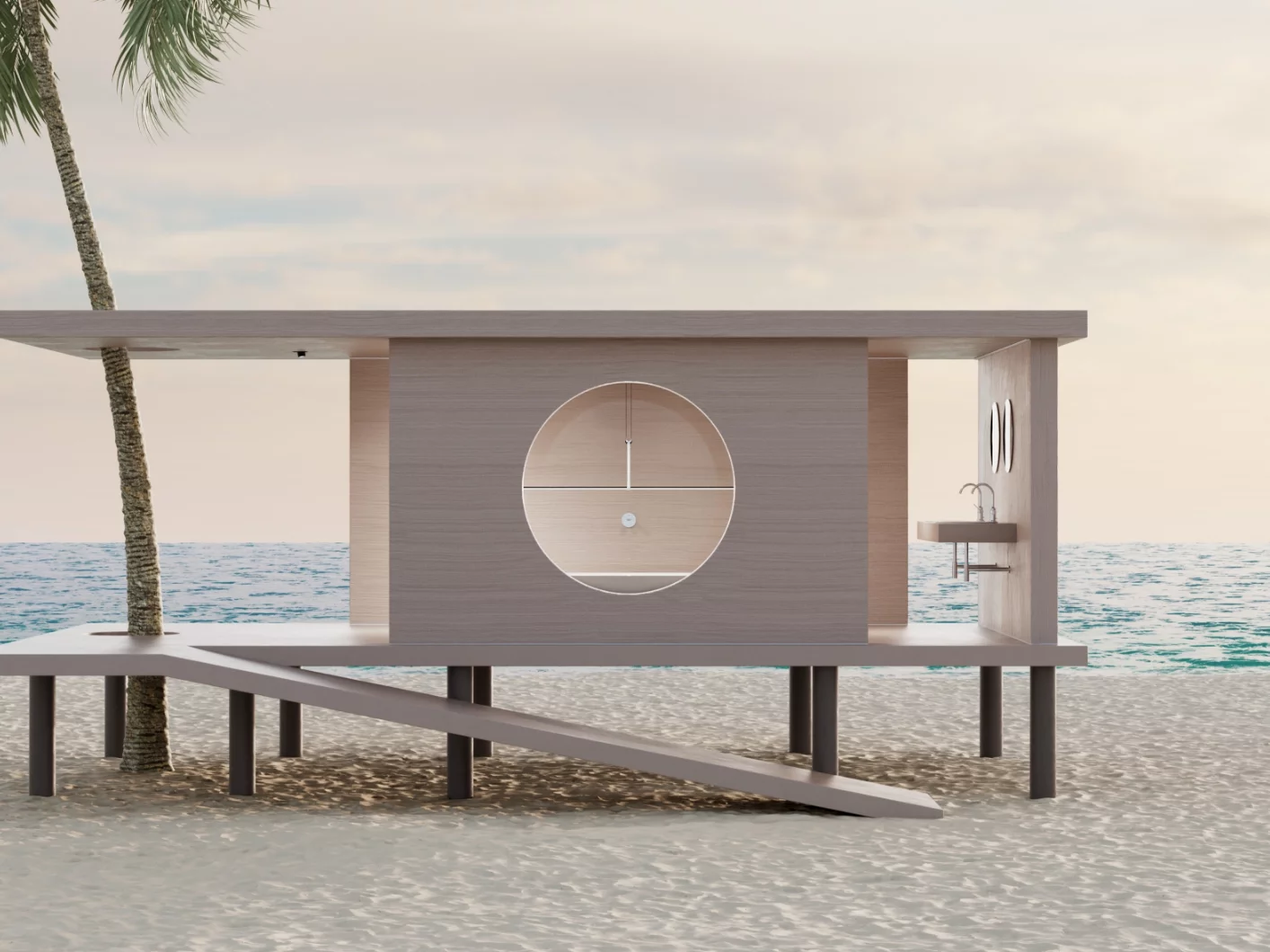 The bathroom as a cosmopolitan statement: somewhere between Miami Beach and Fisher Island. Light-flooded and made of structured render with the BetteLux Oval as the central architectural highlight. This is where the daily beauty routine starts - and where the day comes to a relaxed end. Favourite products are celebrated and fittings staged in an organic design language that blends smoothly with the existing room situation. For cultivated feel-good moments.
Bathroom design on the border between modernity and postmodernism. Where hand-painted render creates a grippy feel, edges and circles create clear and concise contours. Whilst naturally flowing design elements rest invitingly like little islands of relaxation.
Sophisticated, strong and extremely finely matched - 'Manhattan' is not just any old grey. This colour goes with modern interiors, and contributes significantly to a contemporary bathroom design. At the same time, it creates a sense of calm.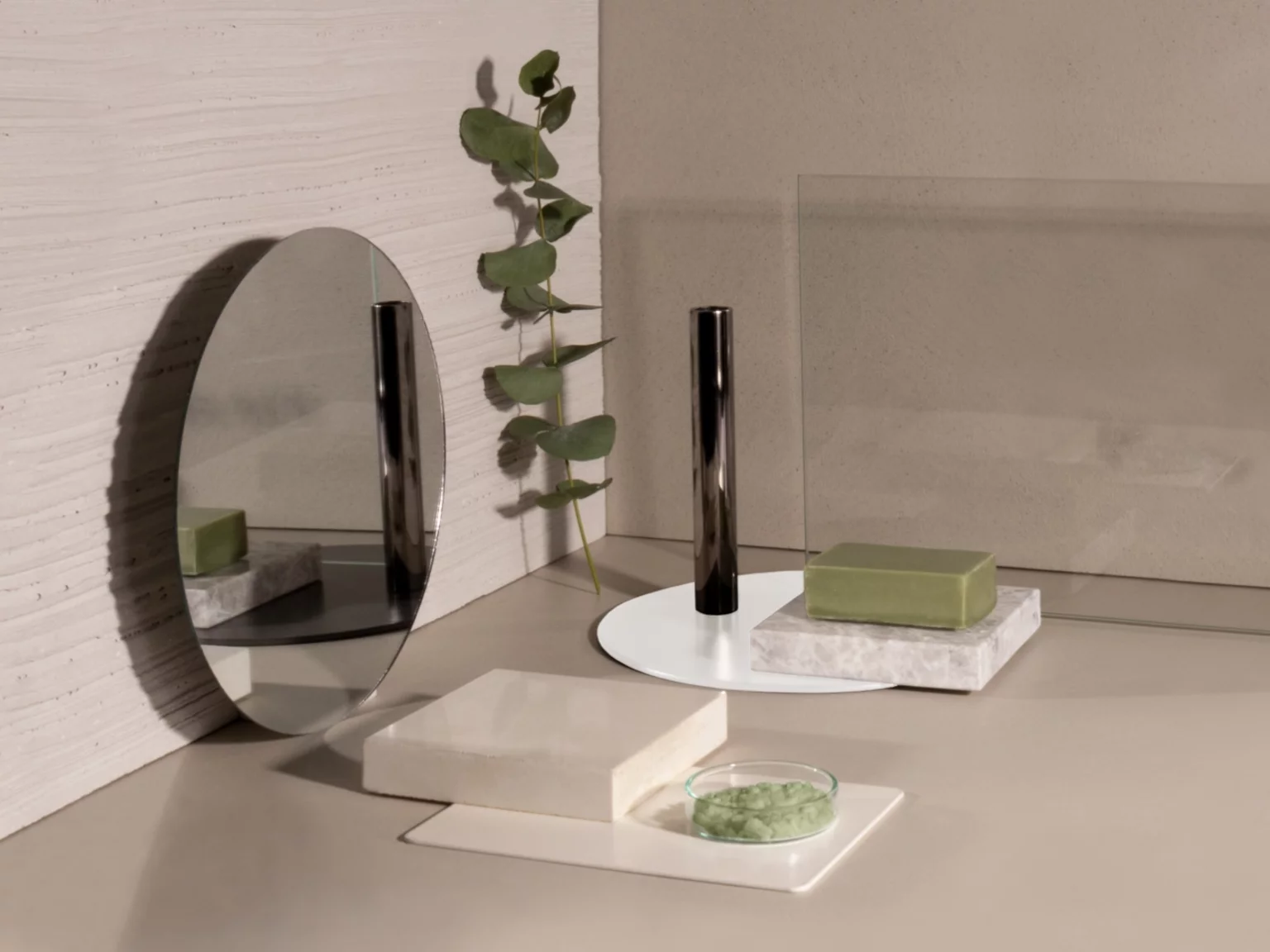 Play between surfaces
An effect of delicate wave movements on a sandy base is achieved by the broom-painted render in matt grey. Smooth enamel, glass and mirror surfaces define the second visible anchor point. A reduced and at the same time effective interplay between surfaces that is a sensual pleasure for the eyes and the hands.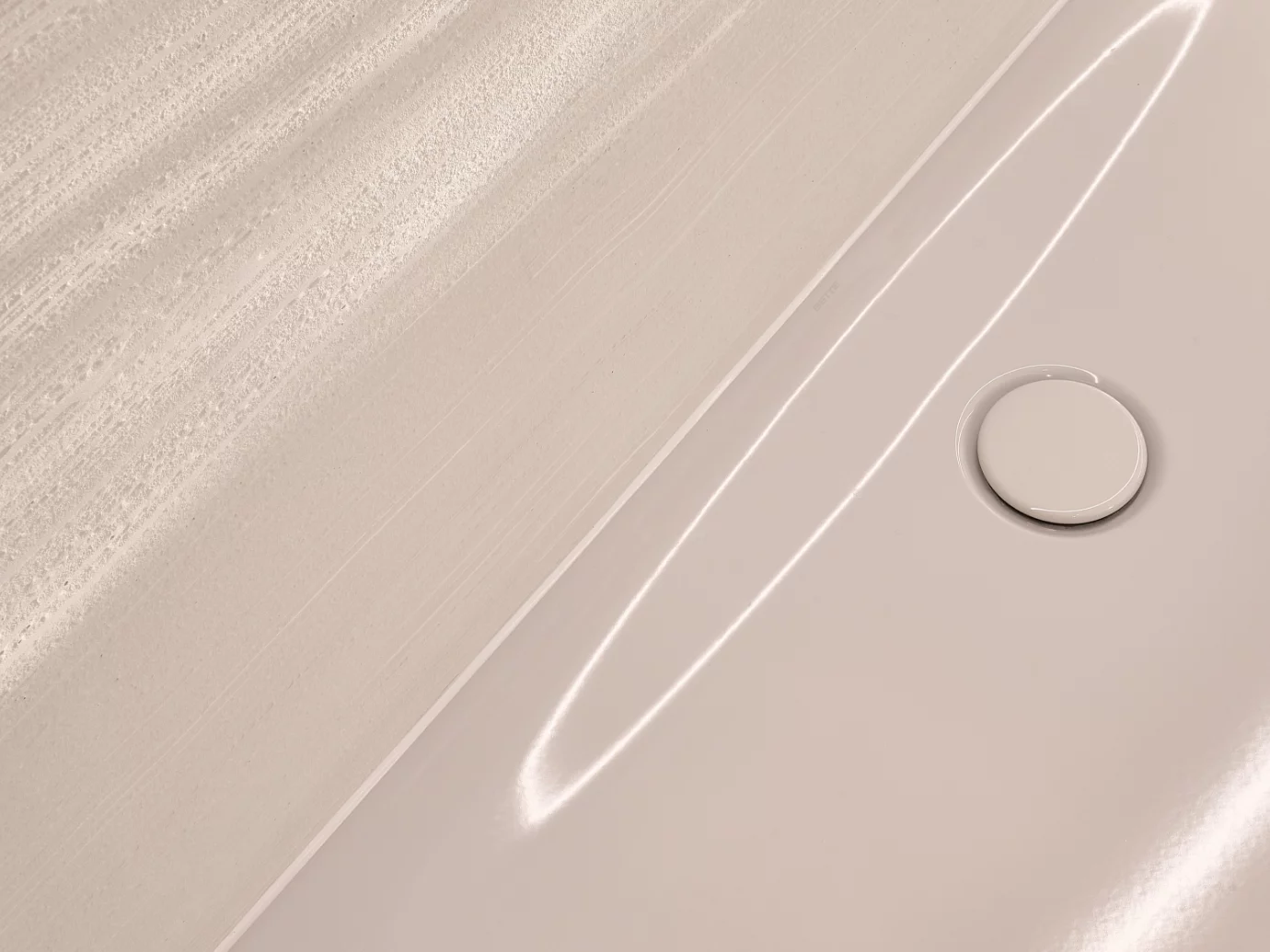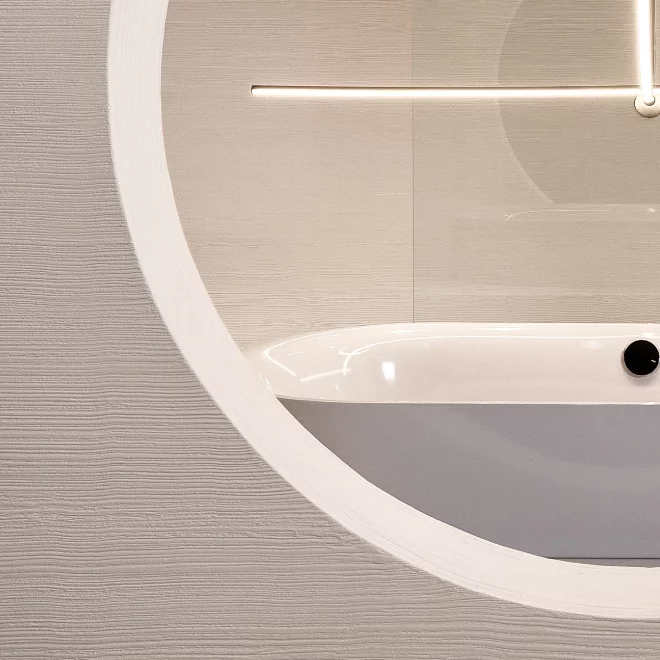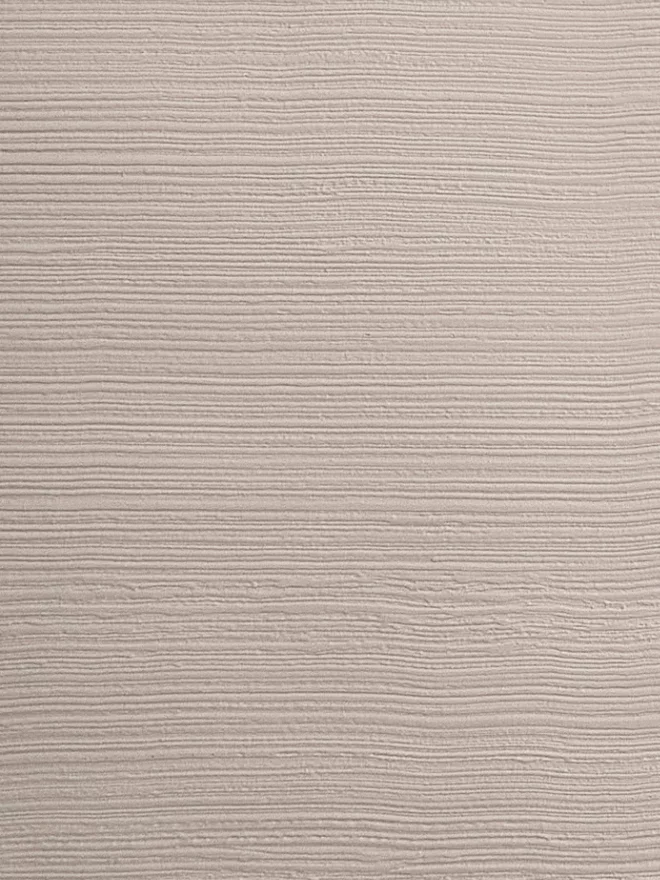 Fine composition
A striking structure meets understated unevenness: the rough surface of render is very good at absorbing moisture from the air, then saves it and releases it back into the room. This makes it the perfect material for bathroom environments. In combination with our design elements made of smooth glazed titanium steel, the result is an exciting connection. They are also extremely easy to clean without having to use aggressive cleaning products.
The right solution for every taste
Whether as a single element or in combination, the BetteLux Oval always cuts a fine figure. The bath is available in a choice of design variants: as a classic or a half-height built-in bath, free-standing and in a couture finish with a textile cover in a choice of colours. Various washbasins are also available in the BetteLux design line.